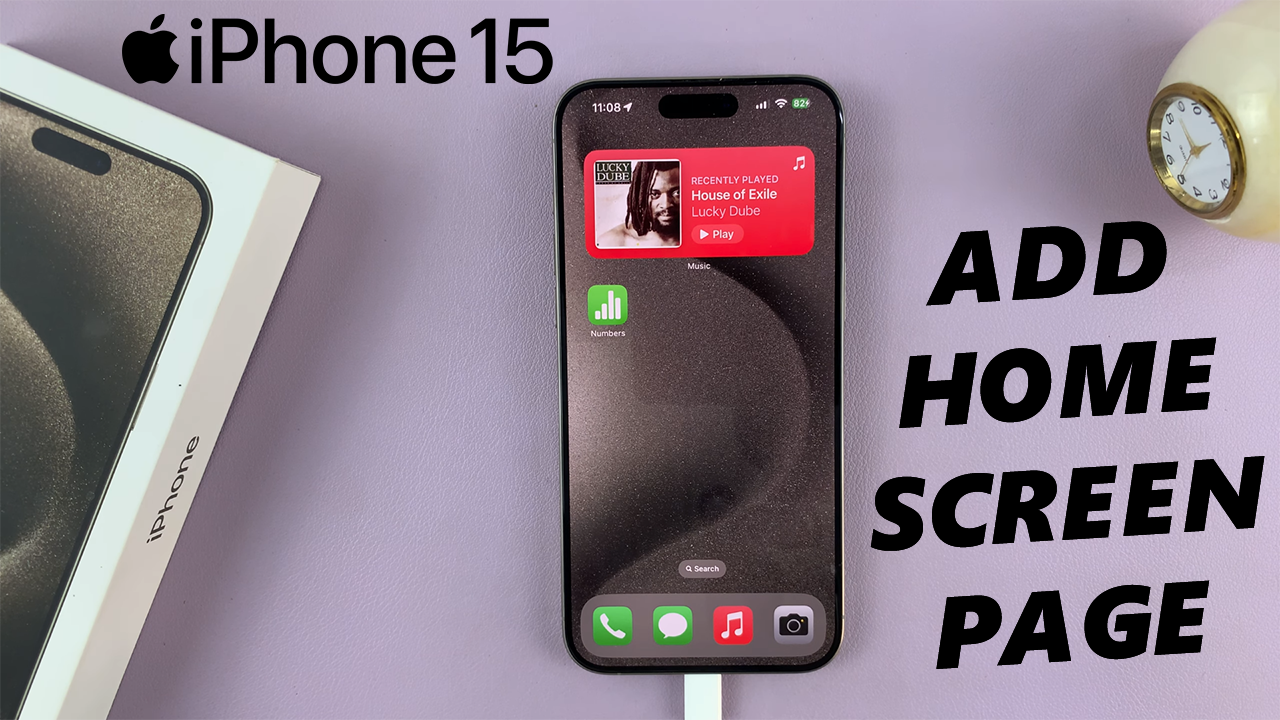 In this guide, we'll walk you through the steps to add a new home screen page on your iPhone 15 & iPhone 15 Pro. These steps apply to the iPhone 15 Pro Max as well.
The iPhone 15 and iPhone 15 Pro boast powerful features and a stunning display. One way to make the most of this cutting-edge technology is by customizing your home screen.
Customizing your home screen not only adds a personal touch to your device, but it also enhances functionality and accessibility. Whether you want to organize your apps, display widgets for quick access to information, or create a themed layout, adding a new home screen page is a simple yet effective way to optimize your iPhone experience.
Read this: How To Disable Two-Step Verification PIN For WhatsApp Account
Add a Home Screen Page On iPhone 15 & iPhone 15 Pro
Begin by unlocking your device and navigating to the home screen.
Press and hold on any app on your home screen, until you have trigger the Jiggle mode, indicated by the apps wiggling and a series of "–" icons appearing on the corner of each app and widget.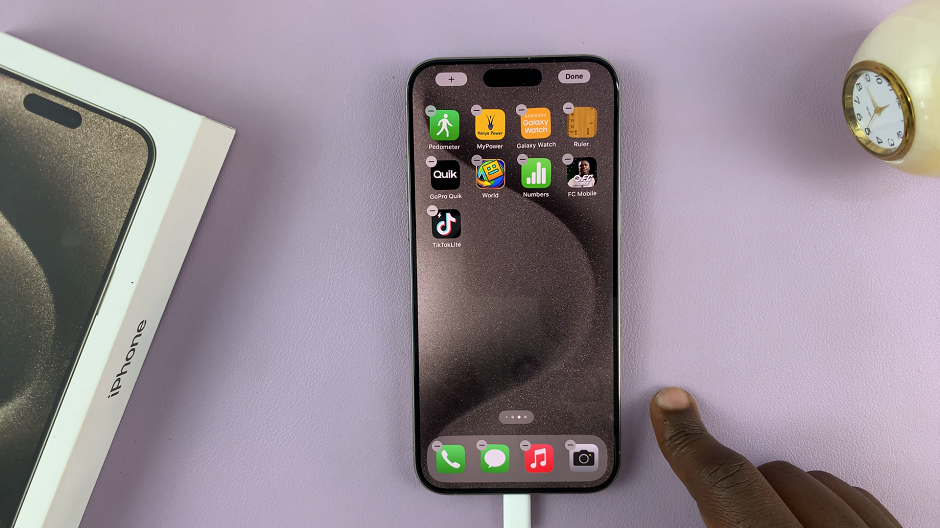 To add a new home screen, long press and drag an app or widget from any of the home screen pages to the right edge of the screen until the new page is created. Drop it onto the new page immediately.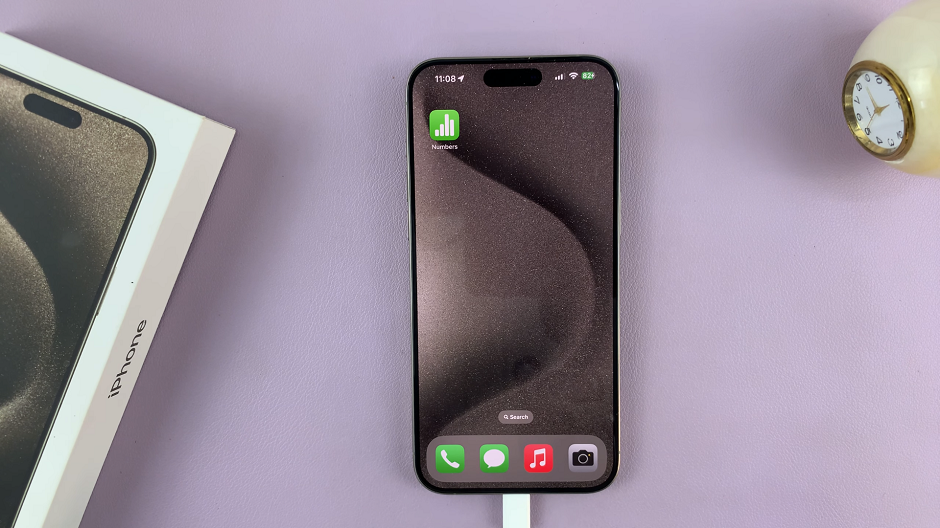 To populate your new home screen page, drag and drop more apps or widgets from your existing pages onto the new page.
Once you've added apps to your new page, you can arrange them to your liking. Tap and hold an app or widget while it's in jiggle mode, then move it around by dragging. You can also drag widgets from the widget gallery on the left side of the screen onto your new page.
Delete a Home Screen Page
To delete a home screen page, simply enter jiggle mode once again and drag all the apps or widgets to other home page screens.
By following these steps, you can easily add a new home screen page to your iPhone 15 or iPhone 15 Pro. Whether you're looking to streamline your app layout or create a personalized aesthetic, customizing your home screen is a fantastic way to make your device truly your own.
Remember, the possibilities are endless, so don't be afraid to experiment and find a layout that works best for you.
Watch this: How To Use Home Screen Widgets On iPhone 15 & iPhone 15 Pro