In this article, we will walk you through a simple step-by-step guide on how to copy your WhatsApp group link, making it easier than ever to expand your community and share your interests with others.
WhatsApp has revolutionized the way we communicate, allowing us to stay connected with friends, family, and colleagues across the globe. One of the platform's most powerful features is the creation of WhatsApp groups, enabling users to share messages, media, and ideas with a select group of individuals.
But what if you want to invite more people to your group? That's where the WhatsApp group link comes in handy!
Read: How To Turn OFF Stand Reminders On Apple Watch
Copy & Paste WhatsApp Group Link
To get started, open the WhatsApp application on your Android or iOS device. Once you're in, navigate to the group you want to generate the link for. If you're the group admin, you'll have access to the necessary settings.
In the group chat, tap the group name at the top of the screen. This will take you to the group info page. Here, you'll find various details about the group and its members. To proceed, scroll down to access the group settings.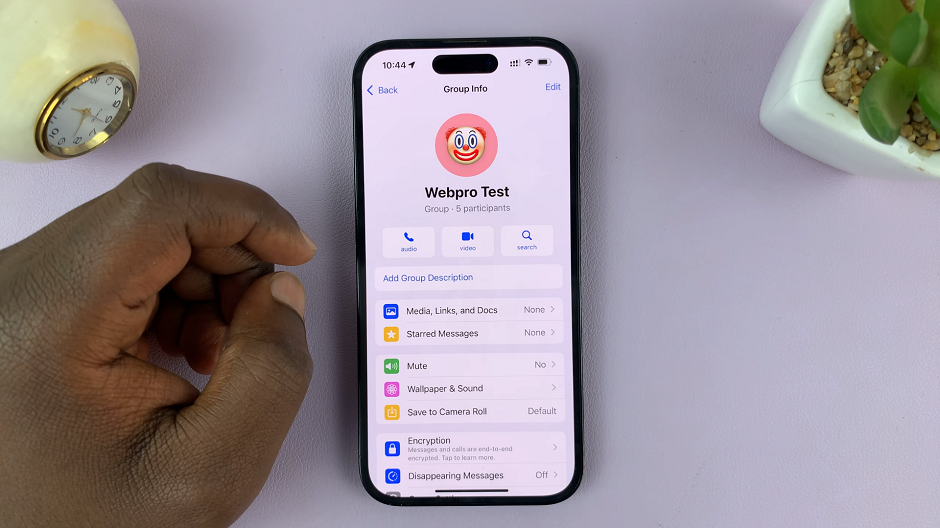 In the group settings, scroll down until you see the Invite to Group via Link option. This is the feature that allows you to generate a unique link to your WhatsApp group.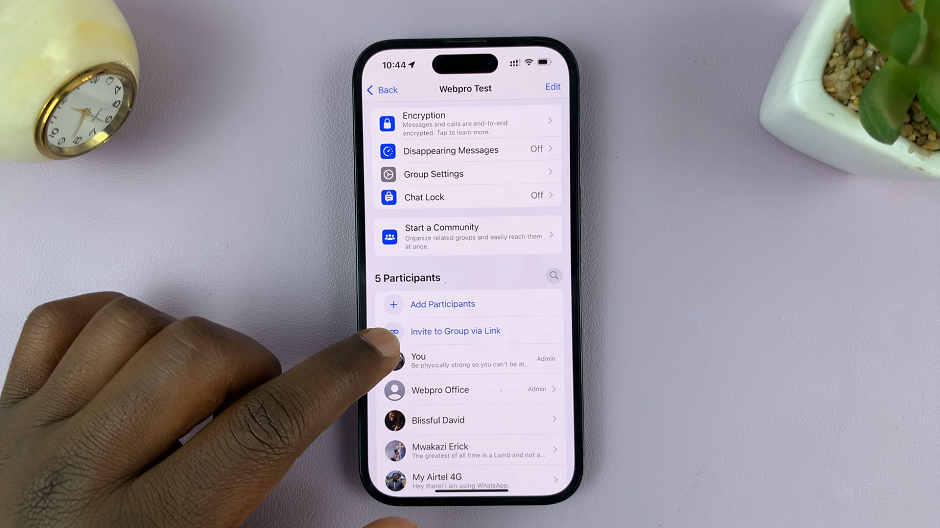 Once you've located the Invite to Group via Link option, tap on it. A pop-up window will appear, showing you the group link along with options to share it through various platforms such as WhatsApp, email, or social media.
The options namely, are: Send Link via WhatsApp, Share Link, Copy Link and QR Code. If you wish to copy the link, tap on the Copy Link button.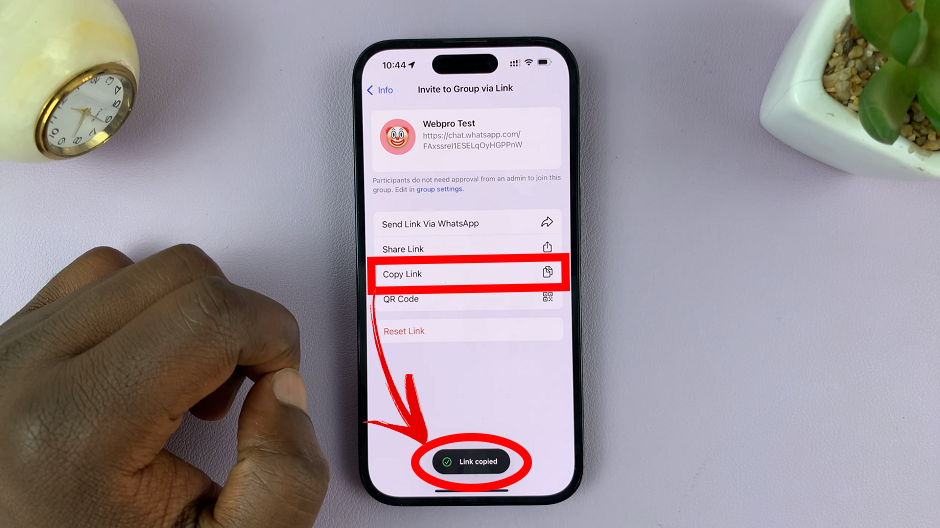 Now that you have copied the group link to your clipboard, you can share it with anyone you want to invite to the group. You can send the link through WhatsApp, email, SMS, or any other messaging platform of your choice. Simply paste the link in your message, and voilà!
The recipients can click on the link to join your WhatsApp group directly.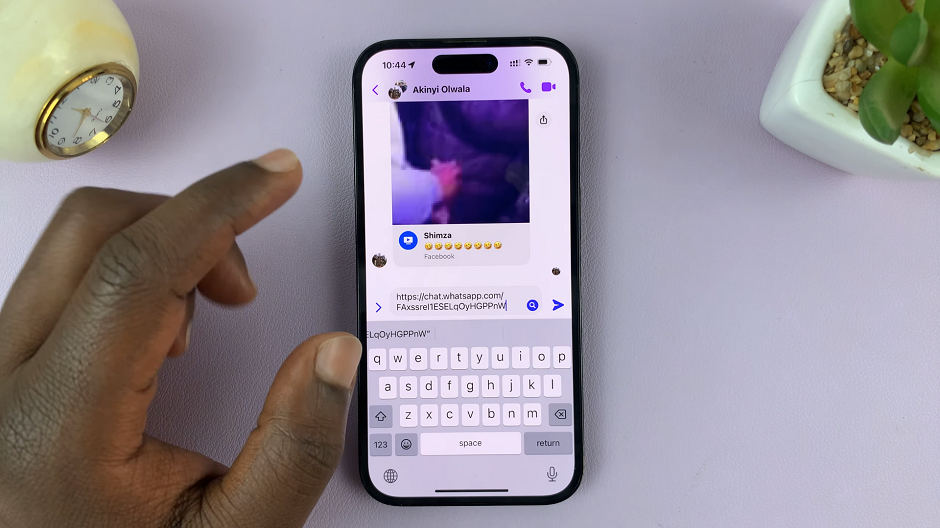 Be mindful of who you share the group link with, as anyone with the link can join the group, even if they are not in your contacts.
To maintain the privacy and security of your group, consider using the "Reset Link" option in the group settings if you want to stop new members from joining via the shared link.
Whether you're coordinating events, sharing interests, or discussing ideas, the group link feature simplifies the process of inviting new members to your WhatsApp group.
Also Watch: How To Stop Apple Watch From Showing Music Playing On iPhone