The elegance and depth that black and white images convey have a way of evoking emotions and telling stories in a unique manner. Whether it's the nostalgia they inspire or the artistic depth they reveal, black and white photos have an undeniably special place in our visual culture.
If you're a proud owner of a Samsung smartphone, you're already equipped with a powerful tool for creative expression. Beyond its remarkable camera capabilities, your Samsung device harbors a treasure trove of photo editing features.
In this article, we'll take you through the step-by-step process on how to convert a colored photo to black and white on your Samsung phone.
Also Read: How To Add Home Folder To Finder In iMac / MacBook
How To Convert Colored Photo To Black & White On Your Samsung
To begin, find and select the "Gallery" app on your home screen. Scroll through your gallery until you find the colored picture you want to work with. Once you've chosen the image, tap on the "Edit" button.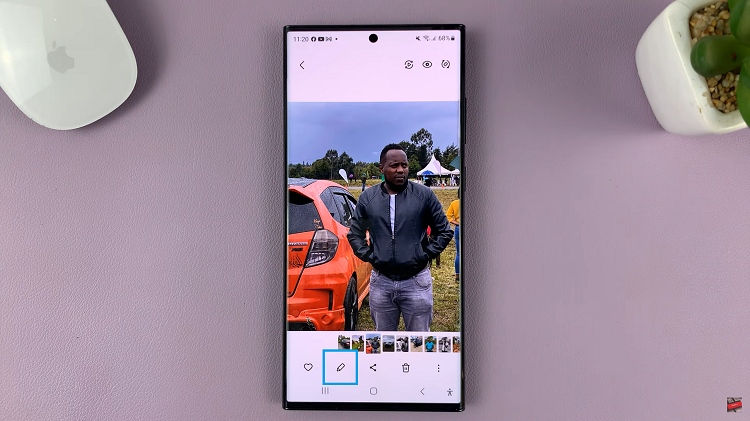 As you navigate through the editing interface, locate the "Filters" option. Among the array of filters, you'll see the black and white filter, tap on it.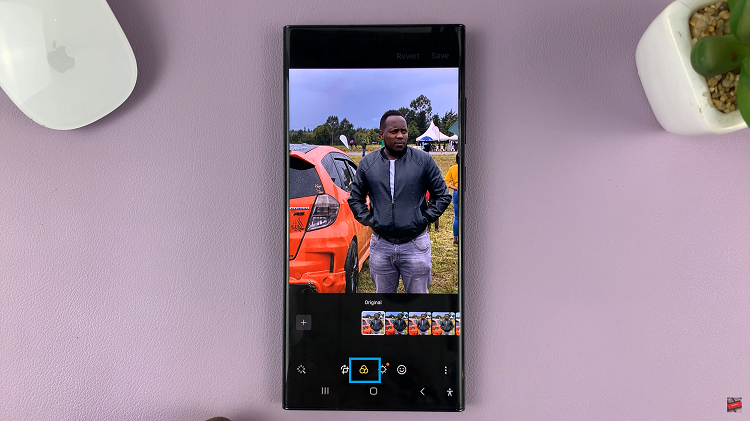 Now, slide your finger along the intensity scale. Watch as your image shifts between shades of gray, allowing you to pinpoint the perfect balance between light and shadow.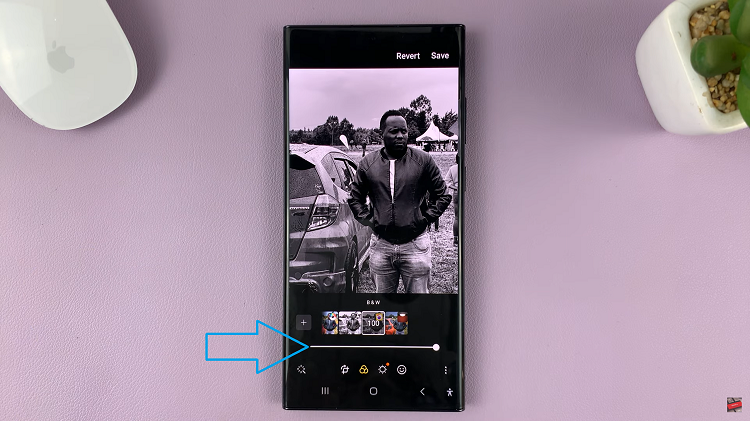 Experiment until your creation until you are satisfied. Finally, tap on the "Save" icon ensuring that you have saved your work as a new image or over written the original.
Watch: How To Fix Google Drive Error: 'Can't Download The File Try Enabling Third-Party Cookies'