In the world of virtual football, EA Sports FIFA series has consistently delivered an immersive gaming experience for fans worldwide. EA Sports FC 24, the latest installment in the series, allows players to fine-tune their skills and strategies in the practice arena.
One crucial element that can enhance your training experience is adjusting the camera angle in the practice arena. The default camera angle in the practice arena is set to "Broadcast." While this view provides a realistic and TV-like perspective, it might not be the ideal angle for everyone.
In this article, we'll guide you through how to change the practice arena camera angle in EA Sports FC 24.
Watch: How To Change Commentary Team On FC 24
To Change Practice Arena Camera On EA Sports FC 24
First, start by launching EA Sports FC 24 and navigating to the main menu. From there, select the "Learn To Play" option and choose "Practice Arena." You'll now access the training ground.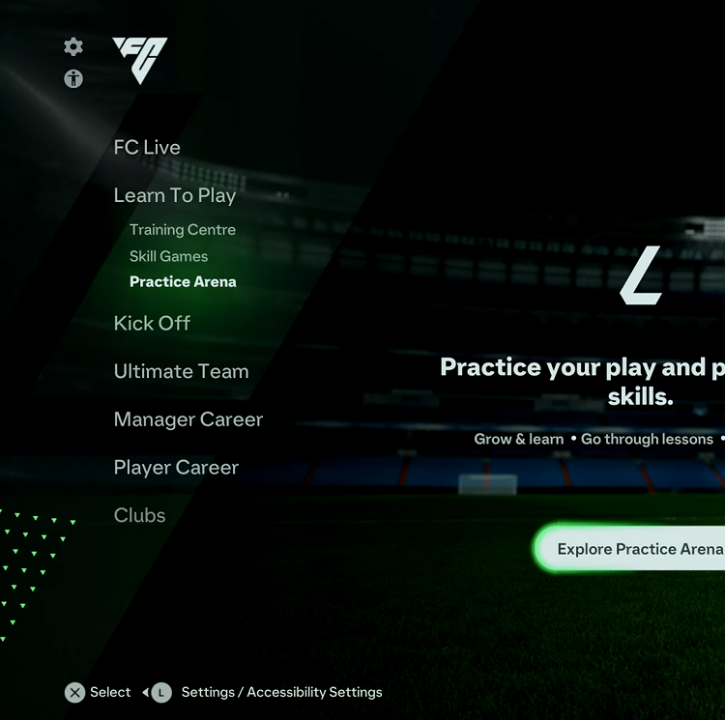 Now, in the Practice Arena, pause the game by pressing the options button on your controller. This will open the pause menu. In the pause menu, scroll up or down and select the "Camera" option. At this point, cycle through the available camera options and find the one that you desire.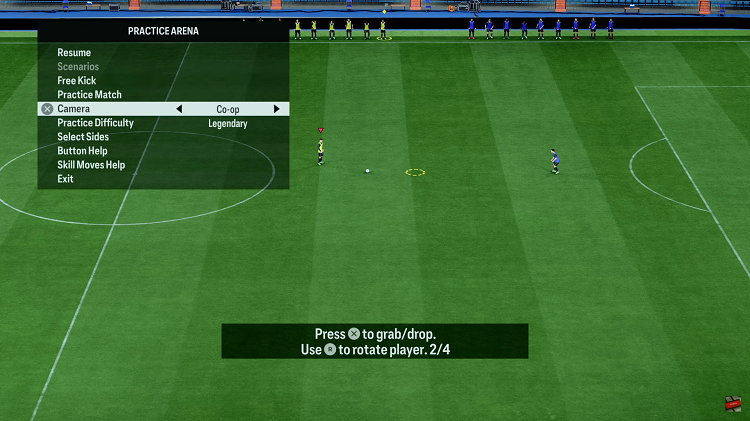 Once you find the desired camera settings, simply exit the camera settings menu, and you'll return to the practice arena with the new camera angle in place. Use this angle to enhance your training sessions.
In conclusion, experiment with different angles to find the one that helps you improve your skills and dominate the virtual football pitch.
Read: How To Check If iPhone 15 Carrier Is Locked or Unlocked