The iPhone 15 is a technological marvel, boasting cutting-edge features and capabilities that continue to redefine the smartphone experience.
Whether you're a seasoned Apple enthusiast or a new iPhone user, the ability to change the device's language is a fundamental customization option that can enhance your user experience.
In this article, we'll give you a comprehensive step-by-step guide on how to change the system language on your iPhone 15.
Also Read: How To Check If iPhone 15 Carrier Is Locked or Unlocked
How To Change Language On iPhone 15
The first step is to open the "Settings" app. Once you've entered the Settings app, scroll down and tap on "General." Within the General settings, you'll find "Language & Region." Tap on it to access language-related options.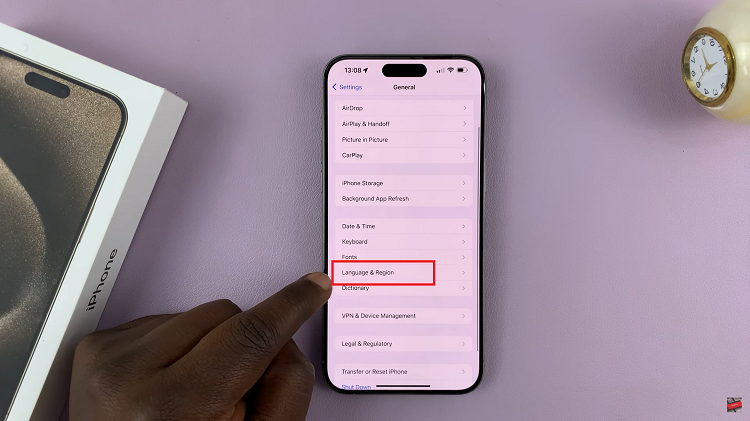 In the Language & Region section, you'll see the option to "Add Language." Tap on it to view a list of available languages. Here, you can select the language you want to add to your iPhone 15.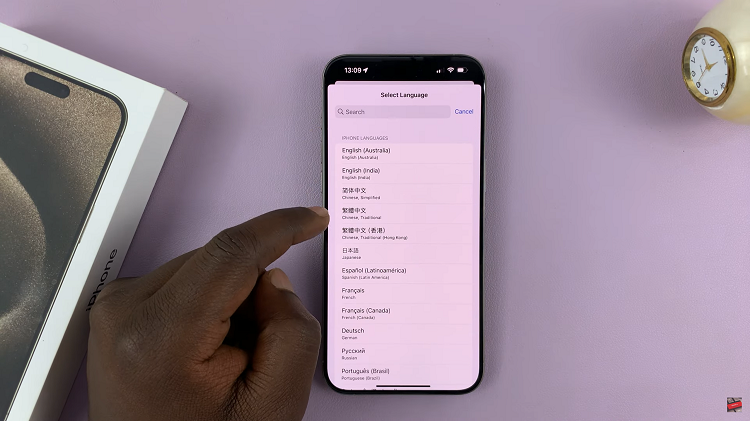 After adding your desired language, you'll be prompted to choose your primary language. Once you've selected your primary language, you need to confirm your choice. Confirm the change by tapping "Change to [Your Chosen Language]." Wait for your device to change the language to your chosen default.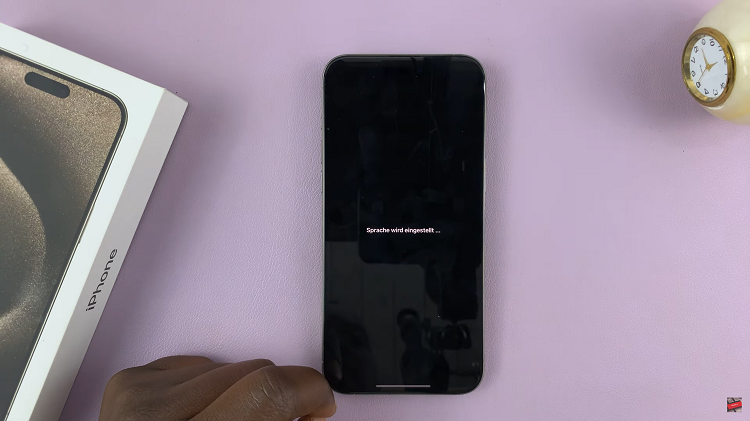 By following these step-by-step instructions, you can effortlessly switch to the language of your choice, making your iPhone experience more personalized and user-friendly.