Your Facebook password is what gives you access to your Facebook account and everything in it, and also locks anyone without it, out of your account. As a routine or in case you suspect someone has your password,  it's a good idea to change your Facebook password.
But you can only change your Facebook password if you know your current password and you can access your account. Else, you might have to change Facebook password without old password.
How To Change Facebook Password
If you can log into your account, Open your favorite web browser, go to Facebook. If you are not signed in automatically, log in. In the upper-right corner of your window, click on the down arrow.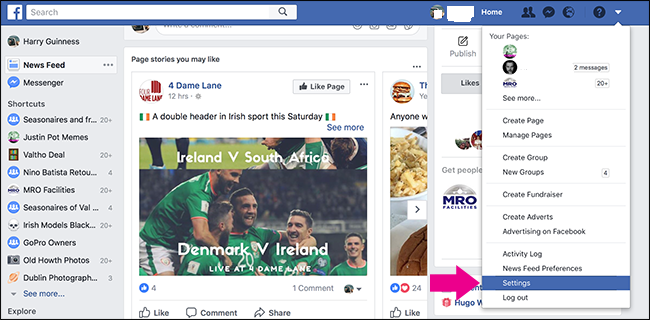 At the bottom of the drop-down menu that appears, click on Settings. At the upper-left part of your window, click on Security and Login.
On the new page, click on Change Password. At the top field in the new page, enter your old password then enter your new password in the next field. You will also be required to re-type your new password in the bottom text field.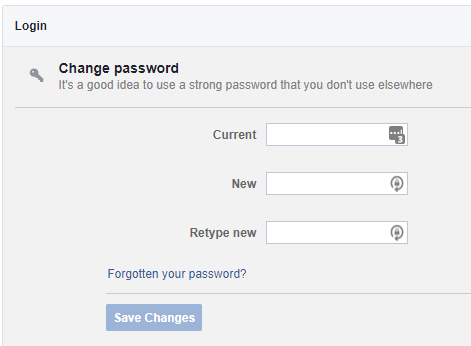 Once you are through, click on  the Save Changes button to change your password.