Capturing precious moments with your iPhone 15 or iPhone 15 Pro is easier than ever, thanks to its advanced camera capabilities. Sometimes, however, you may want to add a date and time stamp to your photos to document when the pictures were taken.
While this feature isn't built into the iPhone's native camera app, there are several third-party apps and methods that can help you achieve this.
In this article, we will explore how to add date and time stamps to your photos on your iPhone 15 or iPhone 15 Pro.
Watch: How To Turn ON Headphone Notifications On iPhone 15
To Add Date & Time Stamps To iPhone 15 Photos
There are some third-party applications that you can use to add date and time stamps to your photos. Go to the App Store on your iPhone and search for "DateStamper." Download and install the app. Once installed, launch the app and grant the necessary permissions, such as access to your photos and camera.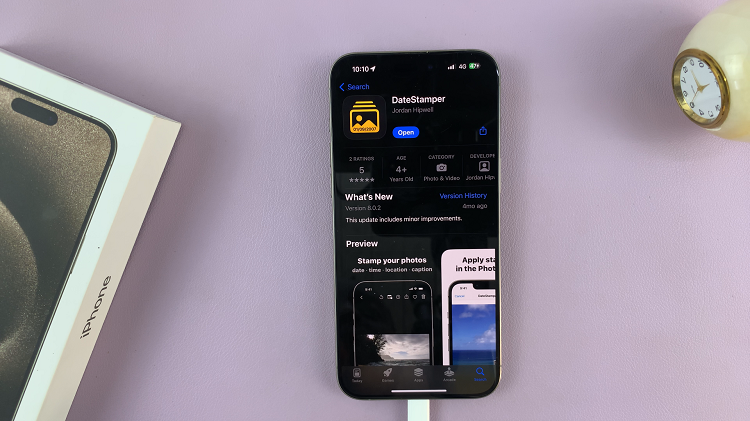 At this point, either take a new photo using the app's camera or select an existing photo from your gallery. You can also select multiple photos if you'd like. Once you have the photo(s), add a date and time stamp by selecting "Stamp Photos" in the upper right corner.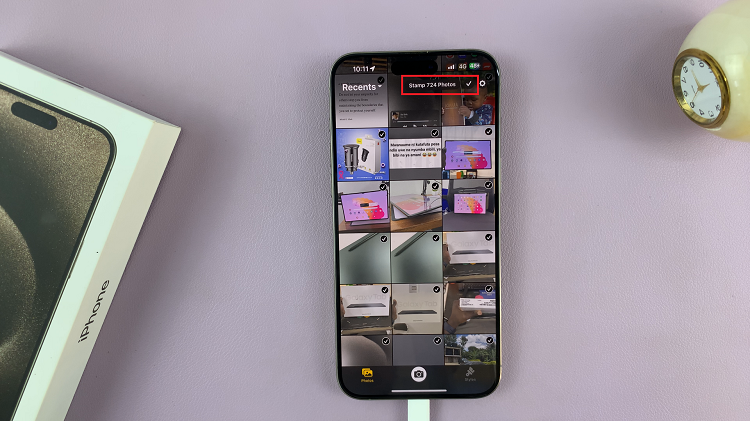 Afterward, the photo(s) will have a date and time stamp that will be visible within the image.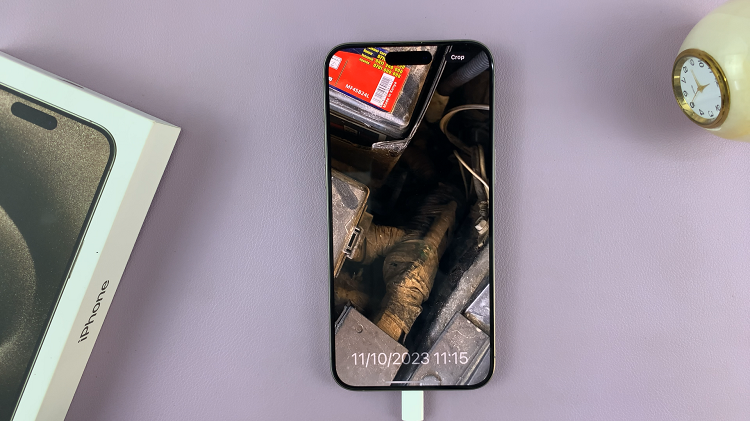 In conclusion, adding stamps to photos can help you keep a record of when those special moments were captured. While the native camera app doesn't offer this feature, you have various alternatives at your disposal.
Read: How To Turn WIFI Assist ON & OFF On iPhone 15 & iPhone 15 Pro