In this digital age, our smartphones have become our primary tools for capturing life's precious moments. The iPhone, with its advanced camera capabilities, is one of the most popular choices for photography. However, there are times when you might want to add a date and time stamp to your photos for various reasons, such as organizing your photo collection, documenting events, or sharing important information.
While the default camera app on iPhone doesn't provide an option for adding date and time stamps, there are a few workarounds and third-party apps that can help you achieve this.
In this article, we'll show you how to add date and time stamps to your iPhone photos.
Watch: How To Add Date & Time Stamps To Photos On iPhone 15
To Add Date & Time Stamps On iPhone Photos
There are some third-party applications that you can use to add date and time stamps to your photos. Go to the App Store on your iPhone and search for "DateStamper." Download and install the app. Once installed, launch the app and grant the necessary permissions, such as access to your photos and camera.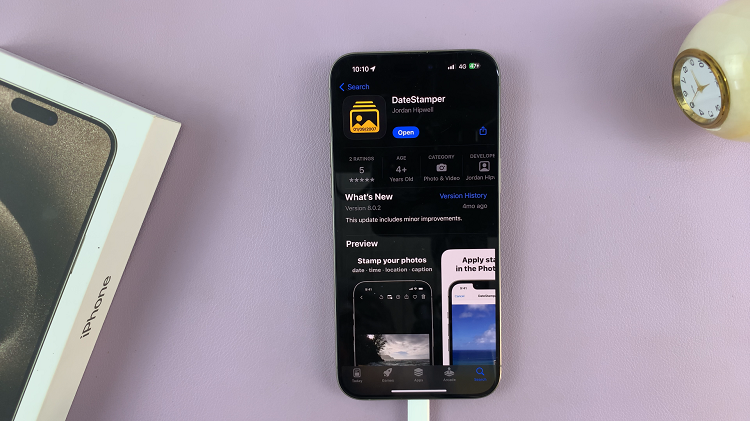 At this point, either take a new photo using the app's camera or select an existing photo from your gallery. You can also select multiple photos if you'd like. Once you have the photo(s), you can add a date and time stamp by selecting the "Stamp Photos" option at the upper right corner.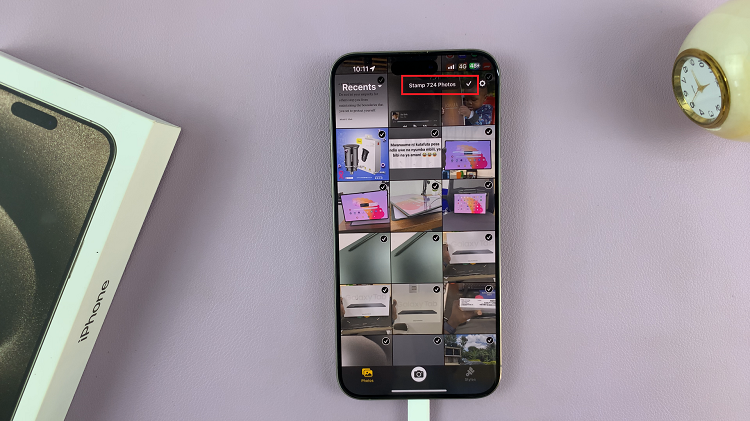 Afterward, the photo(s) will have a date and time stamp that will be visible within the image.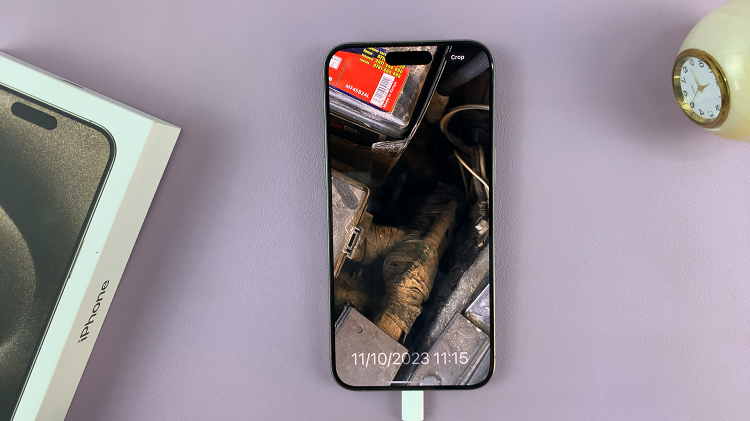 Remember that the process may vary slightly depending on the app you choose. By following these steps, you can easily add stamps to your photos. Let us know in the comment section below if you have any questions or suggestions.
Read: How To Enable & Disable Message Notification Reminders On iPhone 15 & iPhone 15 Pro