In this article, we'll guide you through a step-by-step process on how to add an analog clock to the Always On Display on your Samsung Galaxy S23.
Also Read: How To Edit & Delete Text Shortcuts On Keyboard Of Galaxy S23
How To Add Analog Clock To Always ON Display Of Galaxy S23
Begin by navigating to the home screen. From there, locate the "Settings" app, which looks like a gear icon. In the Settings menu, scroll down until you come across the "Lock Screen" option. Within the Lock Screen settings, you'll find a variety of customization options. Look for "Always On Display" and tap on it.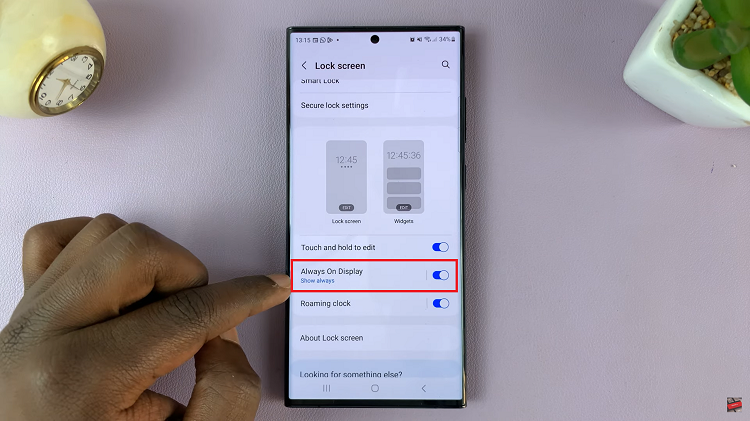 Make sure that the toggle switch next to "Always On Display" is turned on. Now that Always On Display is enabled, scroll down until you find the "Clock Style" option. Tap on it to explore various clock style choices.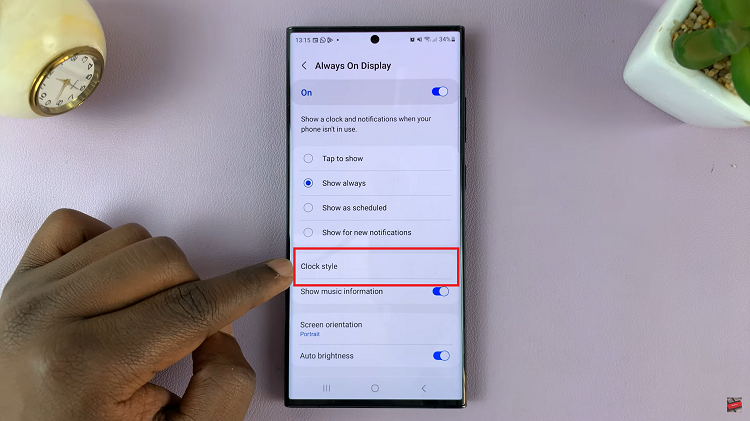 Among the available clock styles, you'll see a variety of options, including digital and analog clocks. To add an analog clock to your Always On Display, simply tap on the analog clock option.
Once you've selected the analog clock style, tap on the "Done" button to confirm your choice. Your Samsung Galaxy S23 will now display the analog clock on the Always On Display.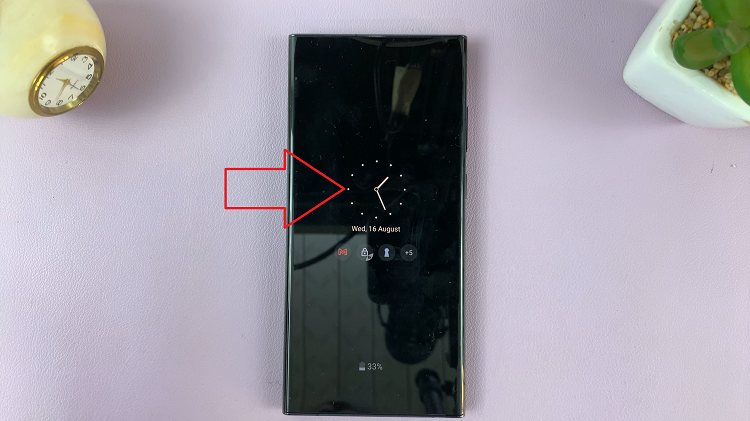 Customizing the AOD of your Samsung Galaxy S23 with an analog clock is a simple and effective way to personalize your device. Now, with just a glance, you can check the time without the need to wake up your phone.
Watch: How To Add Calendar To Always ON Display On Samsung Galaxy S23 S23+ S23 Ultra