The iconic iPhone home button that has been on every single iPhone since Steve Jobs walked on stage with the very firsts iPhone in January 2007. The home button has been the one thing that would make you recognize an iPhone at first glance.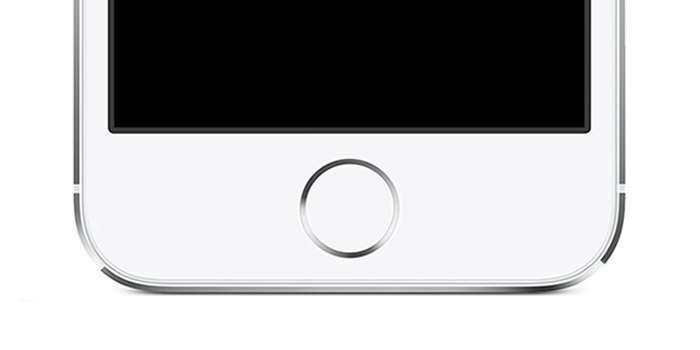 And every iPhone since then had the same round home button at the bottom of the phone's front. The features and functionality of the home button kept improving for 10 straight years. The iPhone 8/ 8plus home button was the last one and it was a master piece.
With a fast and secure in built finger print scanner, gestures to activate one handed mode, haptic feedback which was so good at making the home button feel like a physical button while in fact it didn't even move. Multitasking was activated through the home button. We used it to activate Siri.  There were so many good things about the iPhone home button.
Watch: Apple iPhone 8 Plus Review
But in our push to get infinity displays on our smartphones, the home button had to go because it took up a lot of space in the chin of the smartphone. Apple wanted to replace that space with more screen to quench our unstatiable thirst for big modern displays.
Since the launch of iPhone X along side the phone 8, we first saw a glimpse of what an iPhone without a home button looked like. The home button functions were replaced with gestures because the display was stretched to the bottom of the phone.
The launch of iPhone X,  XS and XR confirmed that Apple was completely getting rid of the home button on the iPhone. The iPhone Home button Was Gone!
The gestures get the job done although it takes some getting used to. But the one thing that's really missing is the fast,  secure and reliable fingerprint scanner. That was replaced by Face ID as the only biometric security feature.
Although Face ID is really cool and the technology behind it is mind bending, some people (I'm guilty) miss the fingerprint scanner.  Apple filed a patent for an in display fingerprint scanner in 2016. I know other companies have already implemented this technology but knowing Apple, they won't do it unless it works really good. Fingers crossed.
The sacrifice was not in vain. At least we got bigger modern displays on our iPhones in the same iphone form factor. It's a win for the Apple fam!