If you bought one of the 2018 iPhones because they announced dual SIM support, then you might be disappointed to find only one SIM slot. But don'r worry, you didn't play yourself! Let's start from the beginning.
Dual SIM smartphones have been around for years now. In fact I have seen a triple SIM smartphone with my own eyes! The whole idea is to enable you to have more than one phone number on the same handset. You can even have two different sim cards from different carriers.
Apple implements the dual SIM iphone differently. One is the usual physical Nano SIM and the secondary is an in built eSIM.  eSIM is an electronic SIM card that's built into the phone. The network carrier credentials for the eSIM are programmed by the carrier into the phone as your secondary phone number.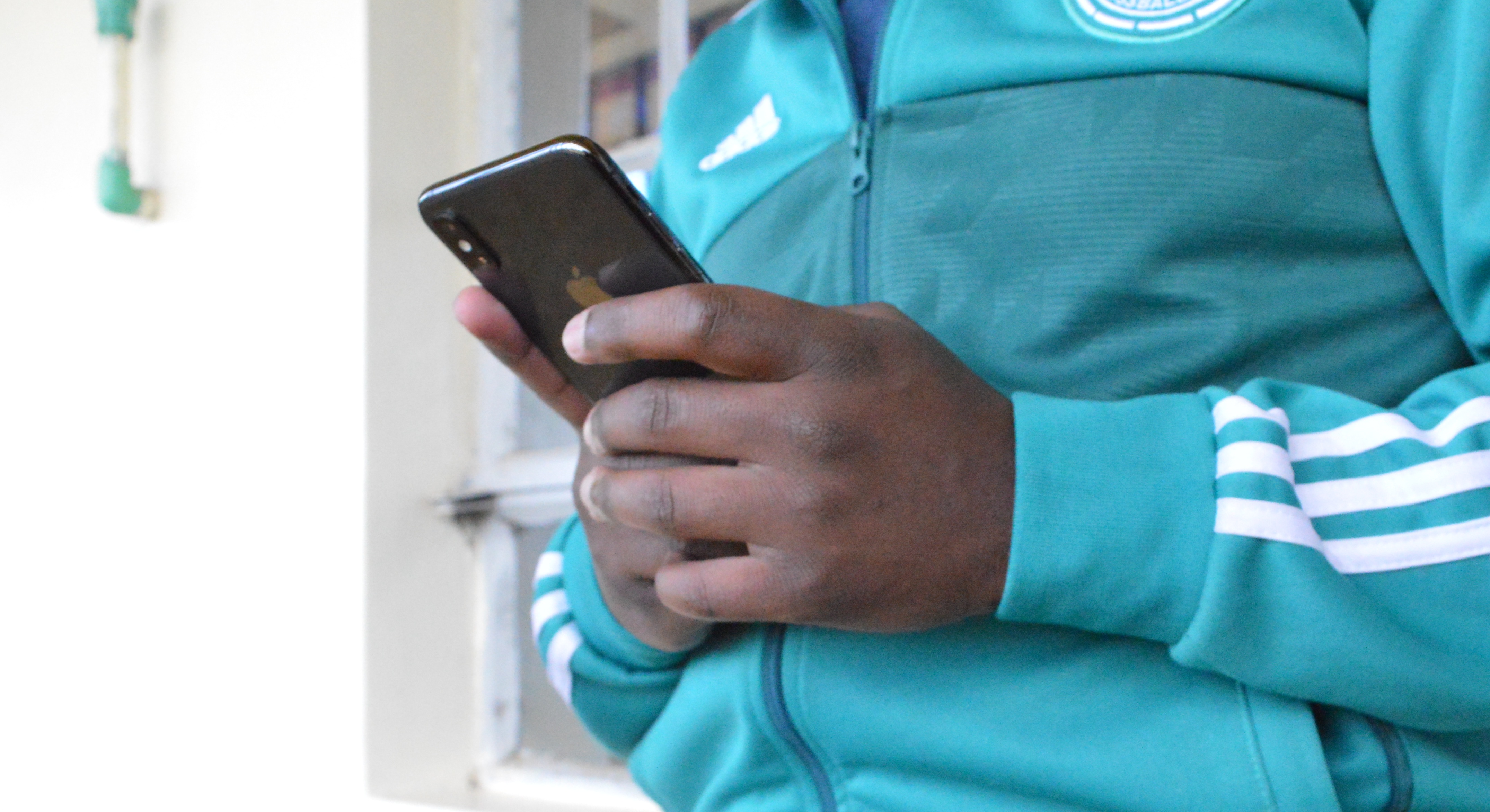 Both SIMS will remain functional on standby mode just like the physical dual SIM card do. Several carriers in the U.S. already have the eSIM technology. i.e. AT&T, Verizon, T-Mobile, Vodafone, Bell, and others.
eSIM technology has been around for a while now. Smartwatches have been using it in the past. Like the GPS version of Samsung Galaxy Watch and the Apple Watch.
Apple also made the traditional dual physical SIM iPhones for regional markets.  In mainland China, Hong Kong, and Macau, iPhone XS Max and iPhone XR feature Dual SIM with two nano-SIM cards. They works just the same as the eSIM variants work. The SIM tray accepts two nano- sim cards on either side.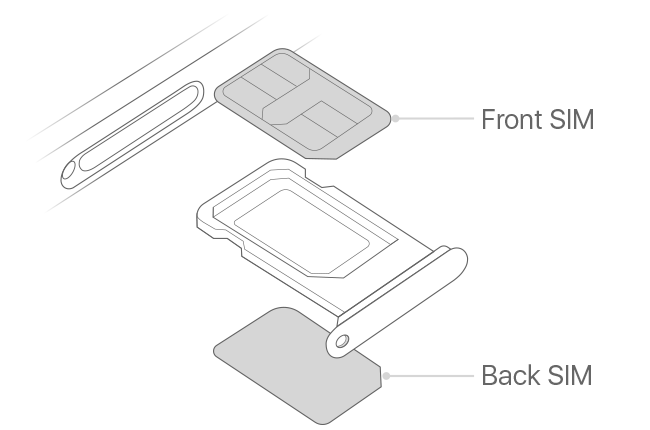 The beauty of dual SIM iphone  is you can have two different carriers at the same time. This way you can avoid expensive roaming charges when you travel. You can also have a home and business phone number on the same phone and control them however you want without carrying two phones.