2019 is clearly the year of foldable smartphones. We first saw some of these in the last months of 2018 and I even talked about it in a video.
All the major companies are getting into foldable smartphones and Motorola is not about to get left behind.  Motorola has recently filed a patent application that features a foldable smartphone with some interesting features.
Though there's no mention of the RAZR brand in the patent document, the sketches bear a number of similarities to the RAZR V3.  The patent has been filed both at the USPTO (United States Patent and Trademark Office) and at the WIPO (World Intellectual Property Organization)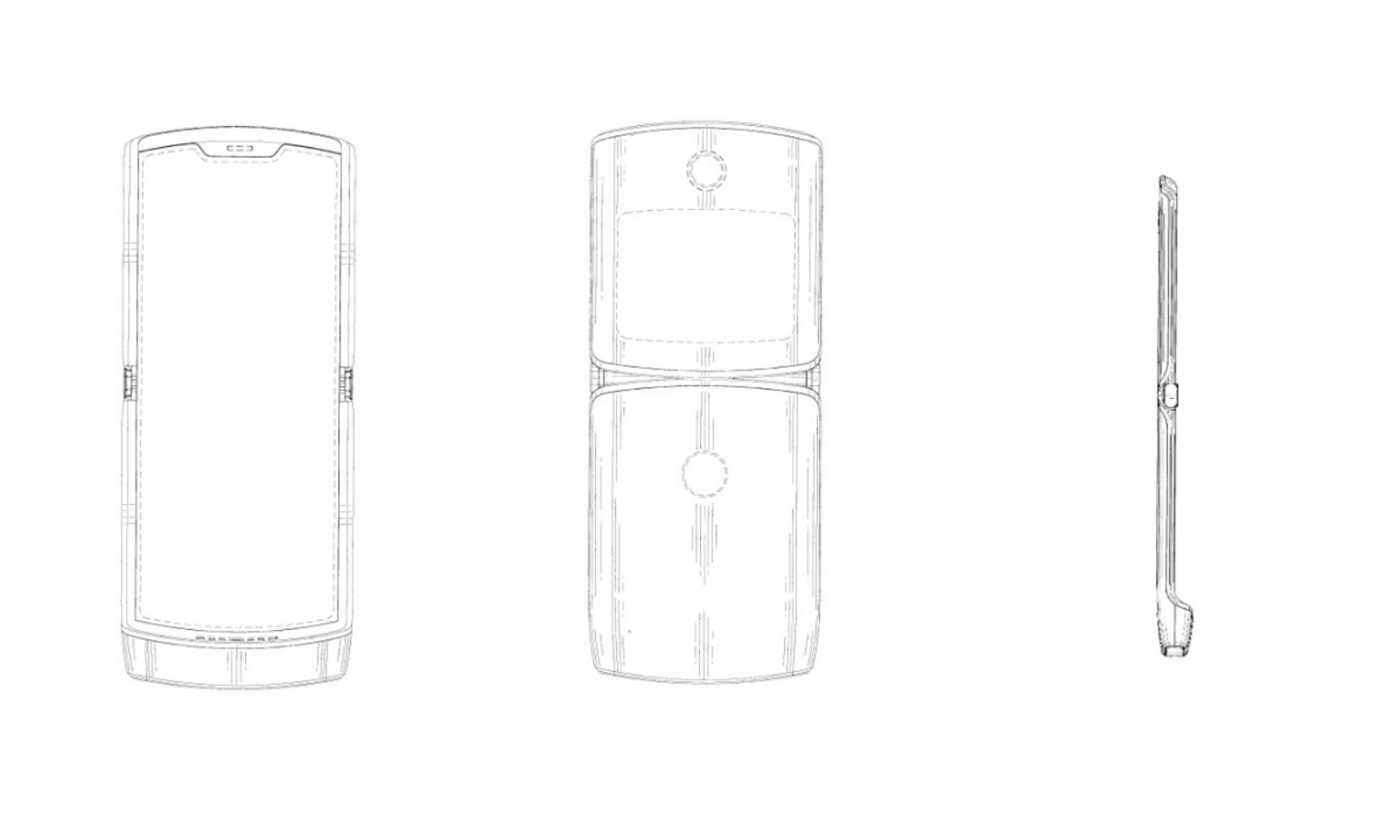 Personally I'm keen on this one and I might be getting my hands on one to have a better look. It's still early days for foldable smartphones as most companies are preparing to launch their first gen models. But there's a lot of promise for the future.