The Samsung Galaxy Watch 6 is a versatile and feature-packed smartwatch that seamlessly integrates with your smartphone, offering you a host of functionalities from receiving notifications to tracking your fitness goals.
However, there may come a time when you need to disconnect your Galaxy Watch 6 from your phone, whether it's for troubleshooting, switching to a new device, or any other reason. In such cases, knowing how to unpair your Galaxy Watch 6 from your phone can be invaluable.
In this article, we'll guide you through a step-by-step process on how to unpair your Samsung Galaxy Watch 6 with a phone.
Also Read: How To Delete Alarm On Samsung Galaxy Watch 6
How To Unpair Samsung Galaxy Watch 6 With Phone
To begin the unpairing process, locate the Galaxy Wearable app on your smartphone and open it. Once you have the Galaxy Wearable app open, look for the menu icon in the upper-left or upper-right corner of the screen. Tap on this icon to access the app's main menu.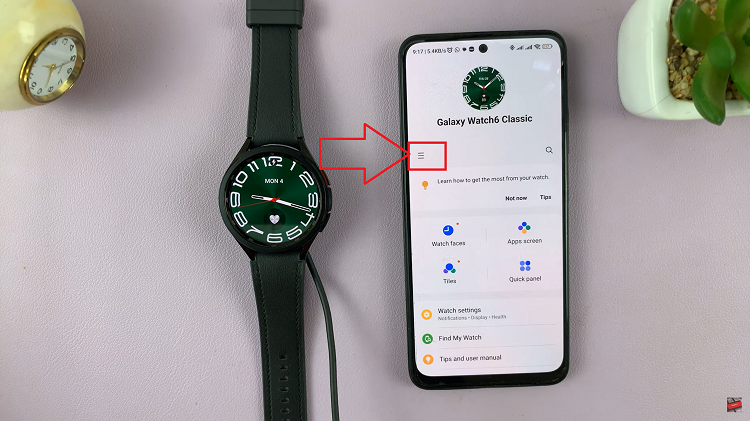 In the menu, scroll through the options and select "Remove Device." After selecting Remove Device, the app will present you with a list of all the devices that are currently connected to your smartphone. This list includes your Samsung Galaxy Watch 6.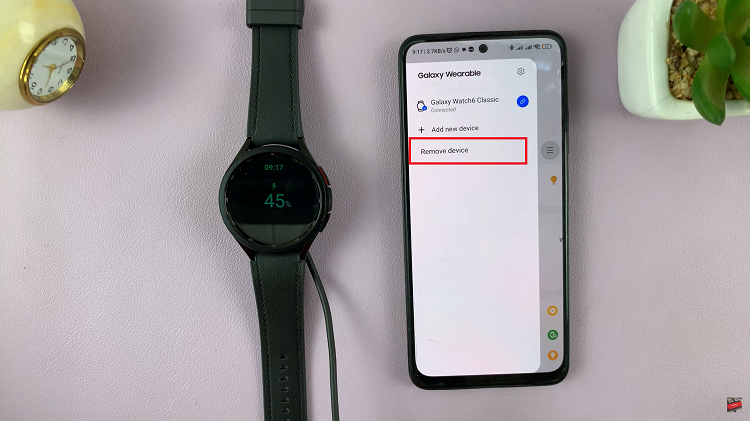 Scroll through the list of connected devices and locate your Samsung Galaxy Watch 6. Once you've found it, tap on your watch to select it. A prompt will appear on the screen, asking you to confirm your choice to remove the device.
To finalize the unpairing process, tap on the "Remove" option in the prompt. This action will confirm your decision to unpair your Galaxy Watch 6 from your phone.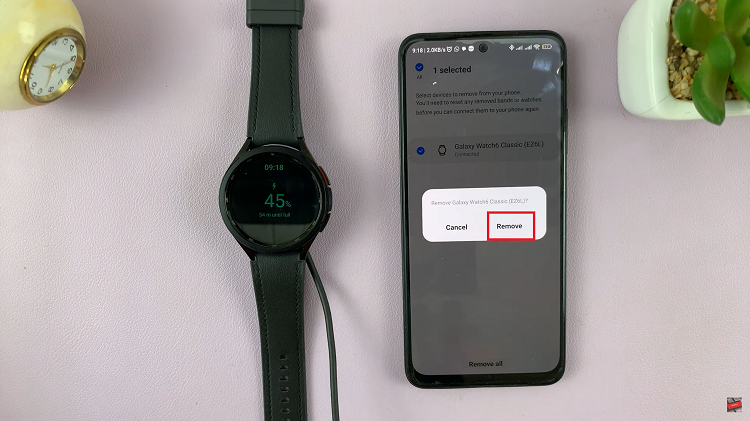 By following these steps will help you accomplish the task with ease. Remember that after unpairing, you can always pair your watch with your phone again in the future when needed.