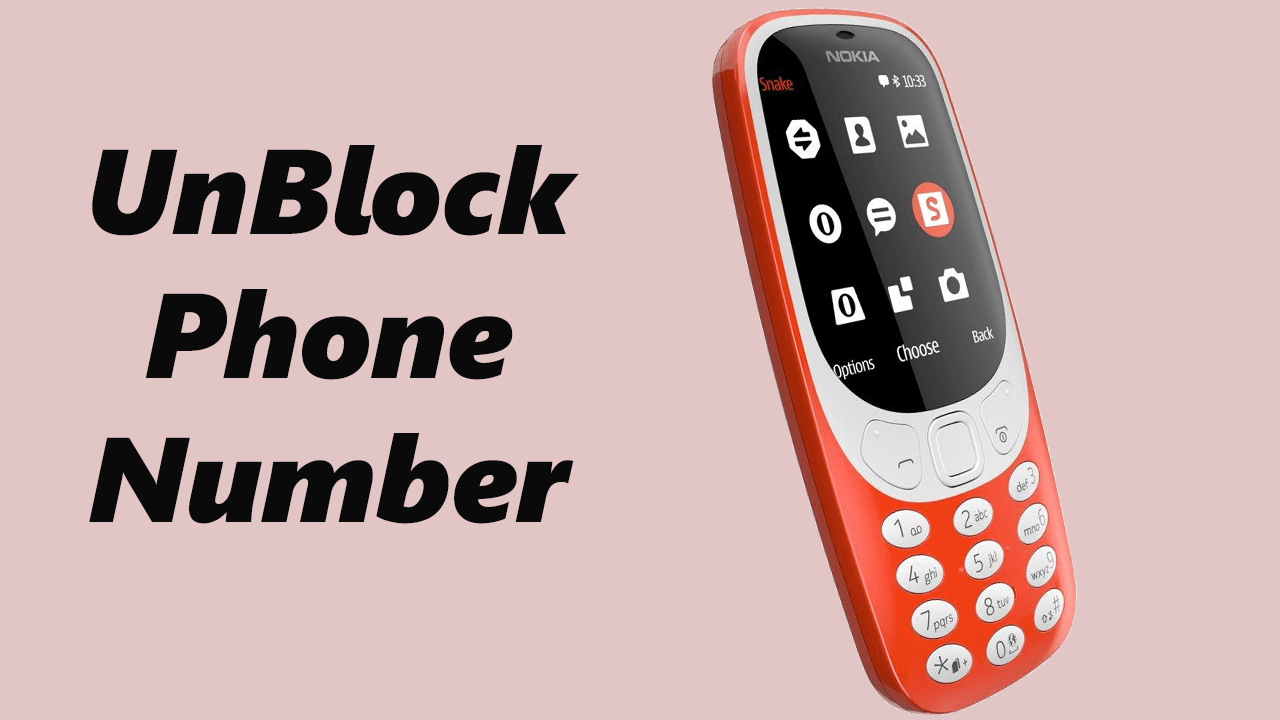 The Nokia 105 is renowned for its straightforward design, making it ideal for those seeking simplicity and ease of use in a mobile phone. Among its valuable features, the screening list stands out as a useful tool. It enables users to block bothersome calls and messages from specific phone numbers.
While this function can effectively filter out unwanted contacts. Situations may arise when you need to reverse this action and remove a phone number from the screening list.
In this article, we will provide a step-by-step guide to help you unblock phone number on your Nokia phones. These instructions are useful for the Nokia 105, Nokia 105 4G, Nokia 225, Nokia 106, Nokia 3310, Nokia 110 and Nokia 8110 models.
Also Read: How To Remove Security Code In Nokia Phone
How To Unblock Phone Number In Nokia Phones
To initiate the unblocking process, first, access the main menu and select "Contacts" icon. Within the Contacts page, scroll down and select the "No Screening" option. This feature enables you to manage blocked contacts.
After choosing No Screening, your phone will display a list of blocked numbers. Look for the specific contact you wish to unblock select it. Now, click on the "Options" button..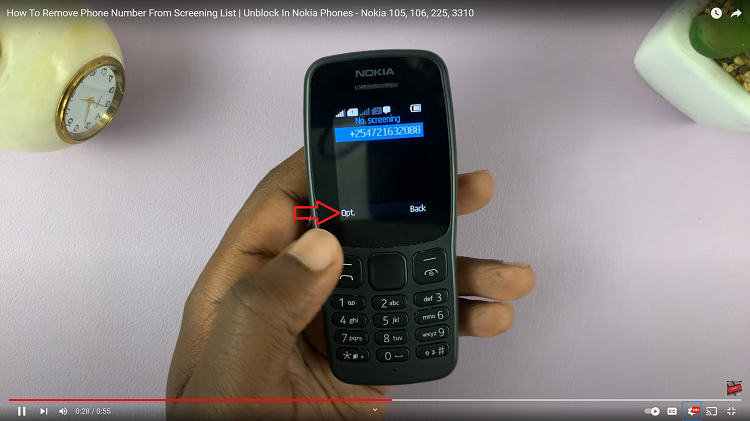 Upon clicking "Options," a menu will appear. Among the options listed, you should see "Delete Number." Once you choose "Delete Number," your Nokia will prompt you with a confirmation message to ensure you indeed want to unblock the contact.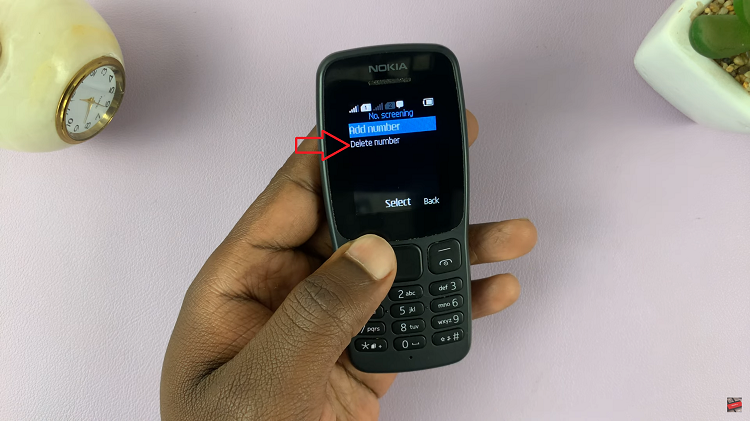 Press "OK" to confirm the action. By doing so, the phone number will be permanently unblocked, and the contact will be restored to your phone's contact list.
It's essential to be aware of your phone's settings and features to prevent any inadvertent blocking in the future. Additionally, make sure to be cautious while unblocking phone numbers to avoid unblocking any numbers you intended to keep blocked.