In this guide, we'll walk you through the simple steps to turn the screen saver on/off on your Samsung Galaxy A14 and A14 5G.
The Samsung Galaxy A14 is a versatile smartphone known for its impressive display and user-friendly interface. One of the features that users often appreciate is the ability to customize their device to suit their preferences.
Among these customization options is the ability to enable or disable the screen saver.
Watch: How To Enable / Disable Long Press App Icon To See Notifications On Samsung Galaxy A14
Turn Screen Saver ON On Samsung Galaxy A14
Open the Settings app on your Samsung Galaxy A14 and scroll down to the Display section. From here, select Screen saver.
Within the Screen saver settings, you'll find options for screen savers. Select either Color for color screen savers.
You can also select Photo Frame for full-sized screen savers.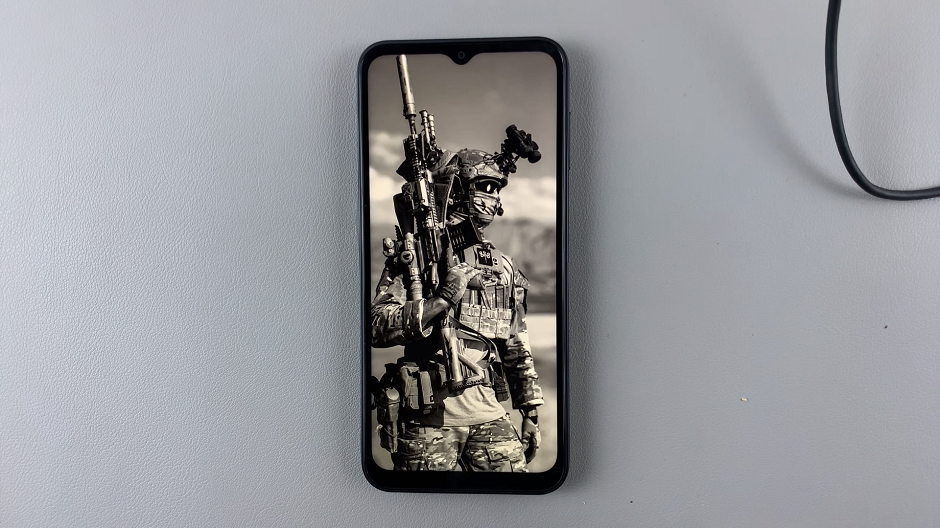 Photo Table is another option that you have for collaged screen savers.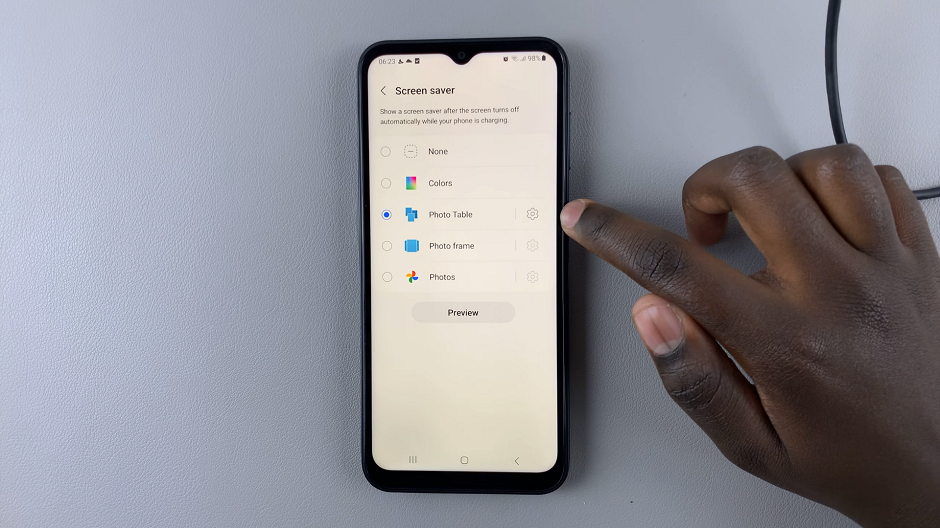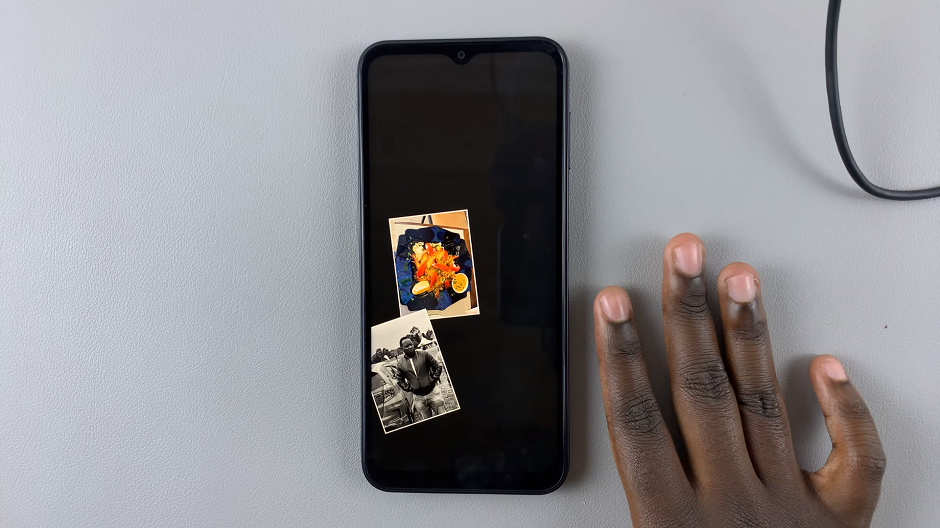 Tap on the settings icon next to the option you prefer, to choose the album you want to use as your screen saver source. Select the album whose photos you want to use as screen savers. you can choose multiple.
Tap on Preview to see the outcome of your selection. If you're satisfied with the results, you're good to go.
Another option you have is the Photos one, where you can customize the screen saver via the Photos app.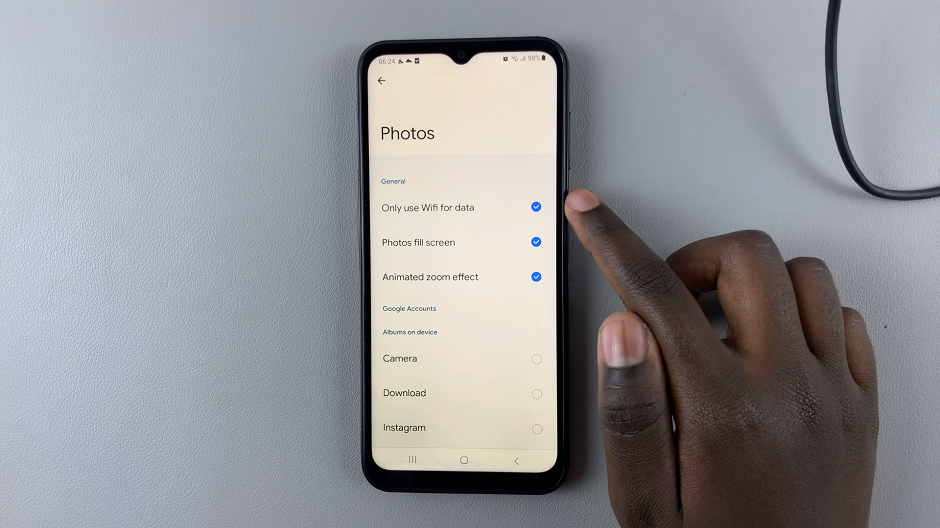 With all the settings configured, it's time to enjoy your new screensaver album. Let your device's display come alive with your curated collection of photos. Every time your phone is idle, your screensaver will cycle through the images you selected, turning those moments into captivating visual stories.
Turn Screen Saver OFF
If you do not find screen savers appealing, you can turn them off. Simply navigate to the Screen savers option using the steps outlined above.
From the screen savers option, select None.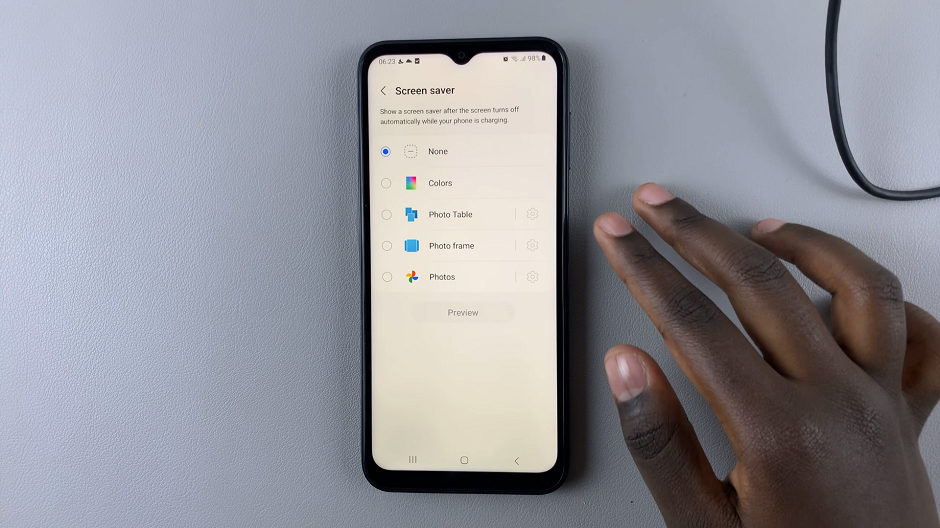 Your phone will no longer display screen savers, even wen the screen is idle.
Bonus Tips for Customization
Customize the screen saver further by exploring additional settings such as colors, themes, and effects.
Experiment with different screen saver types to find the one that complements your device's aesthetics.
Consider setting a shorter screen timeout duration to optimize battery life.
With this done, you've successfully learned how to turn the screen saver on or off on your Samsung Galaxy A14. This simple customization option can add a personal touch to your device and help conserve battery life. Feel free to experiment with different settings to find the combination that suits you best.
Also Read: How To Turn Fingerprint ON/OFF On Samsung Galaxy A14