You can actually save a one time (disappearing) photo on Instagram.
A one time photo is one that disappears soon after you open and view it. This is because the sender has set it to do just that as a result of sensitivity of the photo, or maybe they wouldn't want you to have it for any longer than you should.
Ideally, you shouldn't be able to save a disappearing photo, as it beats the purpose of why it's set to do that, but there is indeed a way you can save a one time photo on Instagram.
Watch: How To Send 'See Only One Time' Photos and Videos On WhatsApp (Disappearing Photos)
Usually on apps such as WhatsApp, you can't save a disappearing photo (well in WhatsApp!) but for some reason, there exists a way to save it on Instagram. For this to work, you have to make sure you don't open the photo first.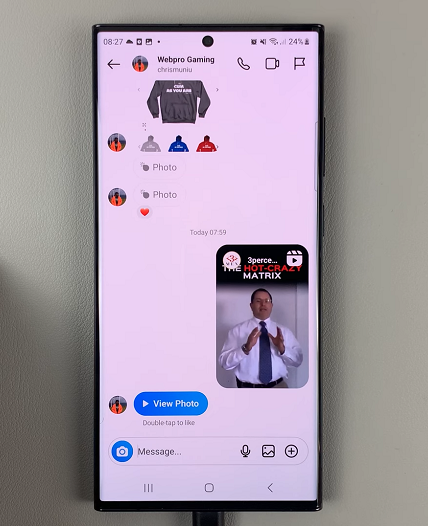 So, how do you go about it?
Recover a One Time Photo On Instagram
What you need to do is ensure that you are prepared to take a screenshot of the image BEFORE the time frame for it to disappear, ends. You have to be really quick with this, because the time frame before the video disappears, might not be very long.
Taking a screenshot is the only way you can save a one time photo sent to you on Instagram, so the margin for error is very small. One mishap and the photo is gone forever.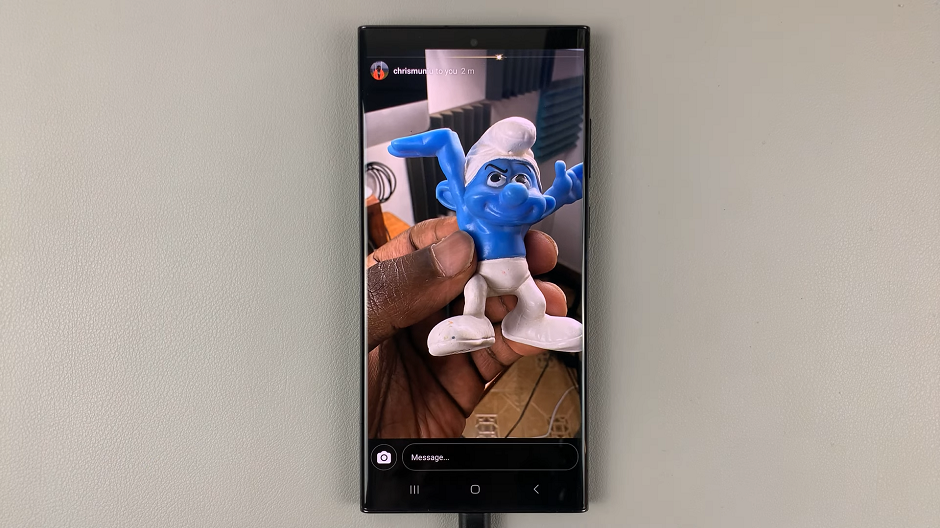 Of course you may request the sender to resend the photo and you do get a second bite at the apple, but in a less likely scenario of this happening, just be circumspect enough to get the job done on time.
Also read: How To See Who Viewed Your Message In WhatsApp Group Chat