In this step-by-step guide, we'll walk you through the process of installing a YouTube app on your Apple Watch, unlocking a new level of entertainment right on your wrist.
The Apple Watch has revolutionized the way we interact with technology, bringing powerful features and functionality to our wrists. One such capability that many Apple Watch users crave is the ability to watch YouTube videos directly on their devices.
While Apple Watch doesn't come with a built-in YouTube app out of the box, there is a way to enjoy your favorite videos and channels on this small, yet impressive, device.
Read: How To Enable Dictation On Apple Watch
Install WatchTube On Apple Watch
Because you cannot find the YouTube app on your App Store, you can download and install the WatchTube app on your Apple watch to be able to watch YouTube videos on there.
Simply find and open the App Store app on your Apple Watch. Then, tap on the search and type WatchTube.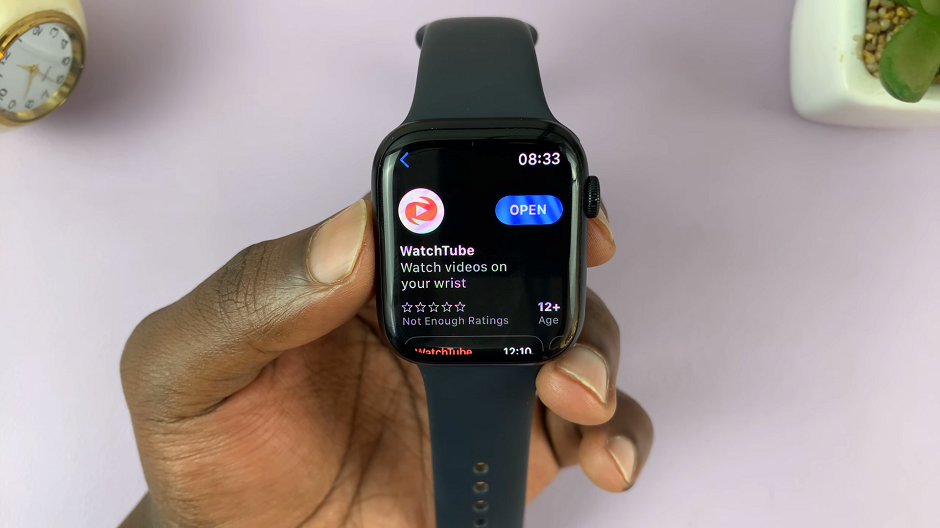 Once you find the WatchTube app for Apple Watch, tap the Get button to initiate the installation. You will see the Get button if you're installing the app afresh.
After the app is installed on your iPhone, it should automatically appear on your Apple Watch home screen.
With the WatchTube app now installed on your Apple Watch, it's time to explore the features and enjoy your favorite videos. The user interface is designed to be simple and easy to use. Keep in mind, however, the limited screen size of the Apple Watch.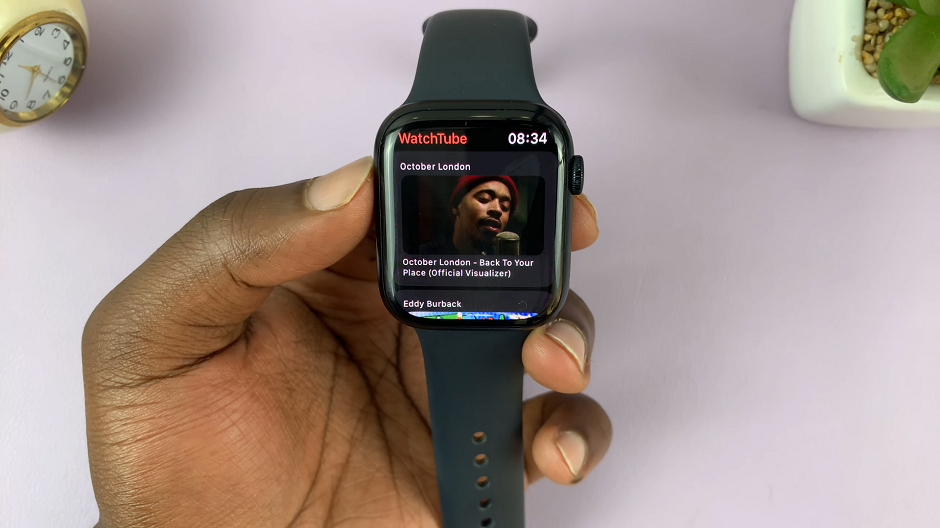 To open the WatchTube app, simply tap on its icon on the Apple Watch home screen. The app will load, and you'll be presented with various options.
Start by selecting your region, then proceed to the other options.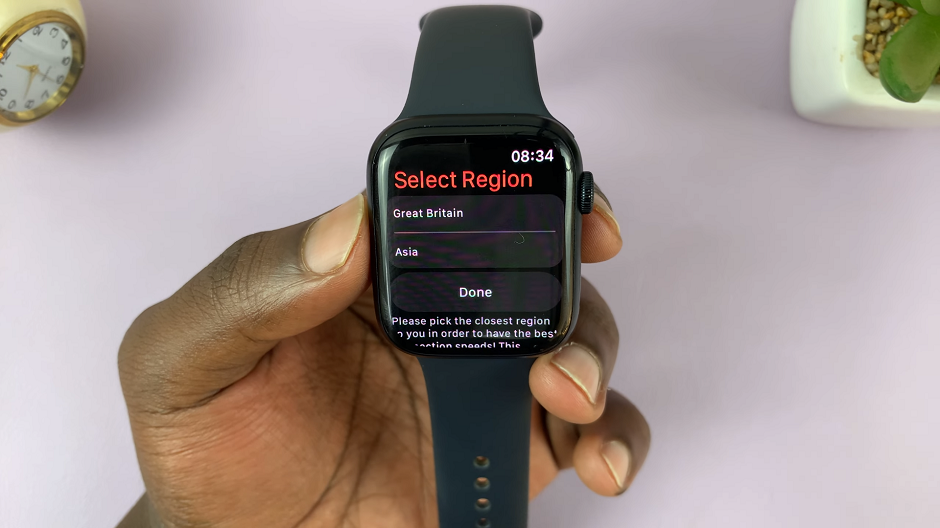 You can swipe up or down to scroll through video recommendations, or use the Digital Crown to navigate more efficiently.
Watch a Video On Your Apple Watch
Now, you can search for a video you want to watch. Just swipe and select the search function. Input the name of the video or channel to find it.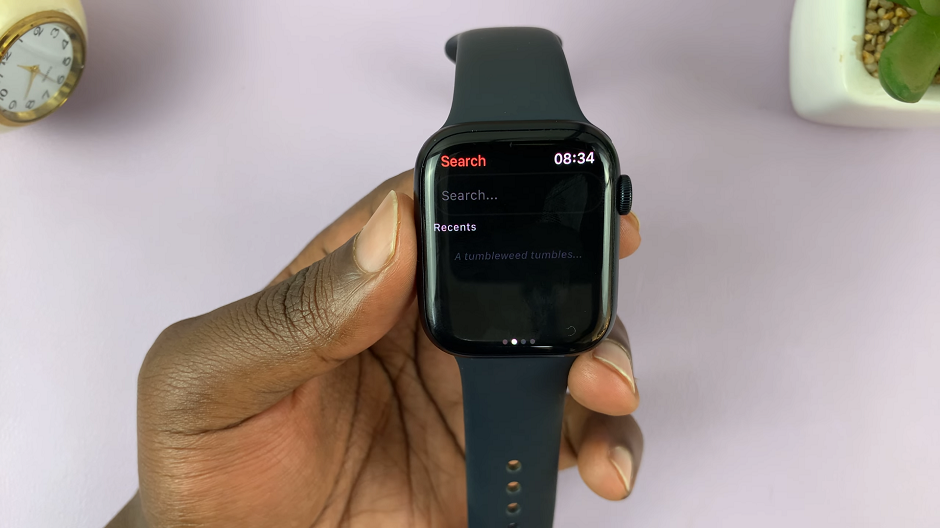 Select a video by tapping on it. The video will start playing, and you can control playback using on-screen buttons.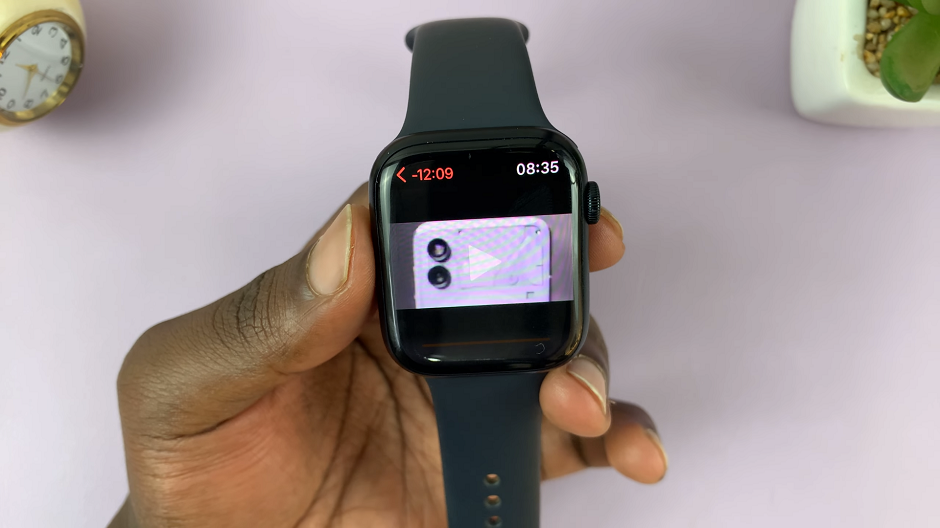 You can now carry your favorite videos with you wherever you go. Whether you want to catch up on your subscriptions during a workout or watch entertaining content during your commute, the WatchTube app on Apple Watch enhances your overall experience with this versatile smartwatch.
Enjoy the convenience of having YouTube on your wrist and make the most of your Apple Watch's capabilities!
Watch this: How To Make Apple Watch Vibrate Only | NO Sound On Apple Watch 8 / Ultra / 7 / 6 / 5