Remember Shazaam, the mobile app you could sing to and it would Identify the song you were singing. And then we started launching the app to identify the song playing in a restaurant or in an Uber or wherever.
Now, your very own Google assistant on your Droid or Google home device can Identify songs playing near you. The good thing with this is that you don't need to Install an extra app on your device to achieve this. Google assistant will handle this just fine.
It was first released with Android Oreo in the launch of the Pixel 2 flagship phones.  But the feature is now being rolled out in Google assistant for all apps. It might take some time to get to you depending on which country you come from.
Launch Google assistant when a song is playing and ask it "What song is this?" or " What song is playing?'.  The assistant will Identify the name of the song and a few extra details like the artist and the album from which the song is from.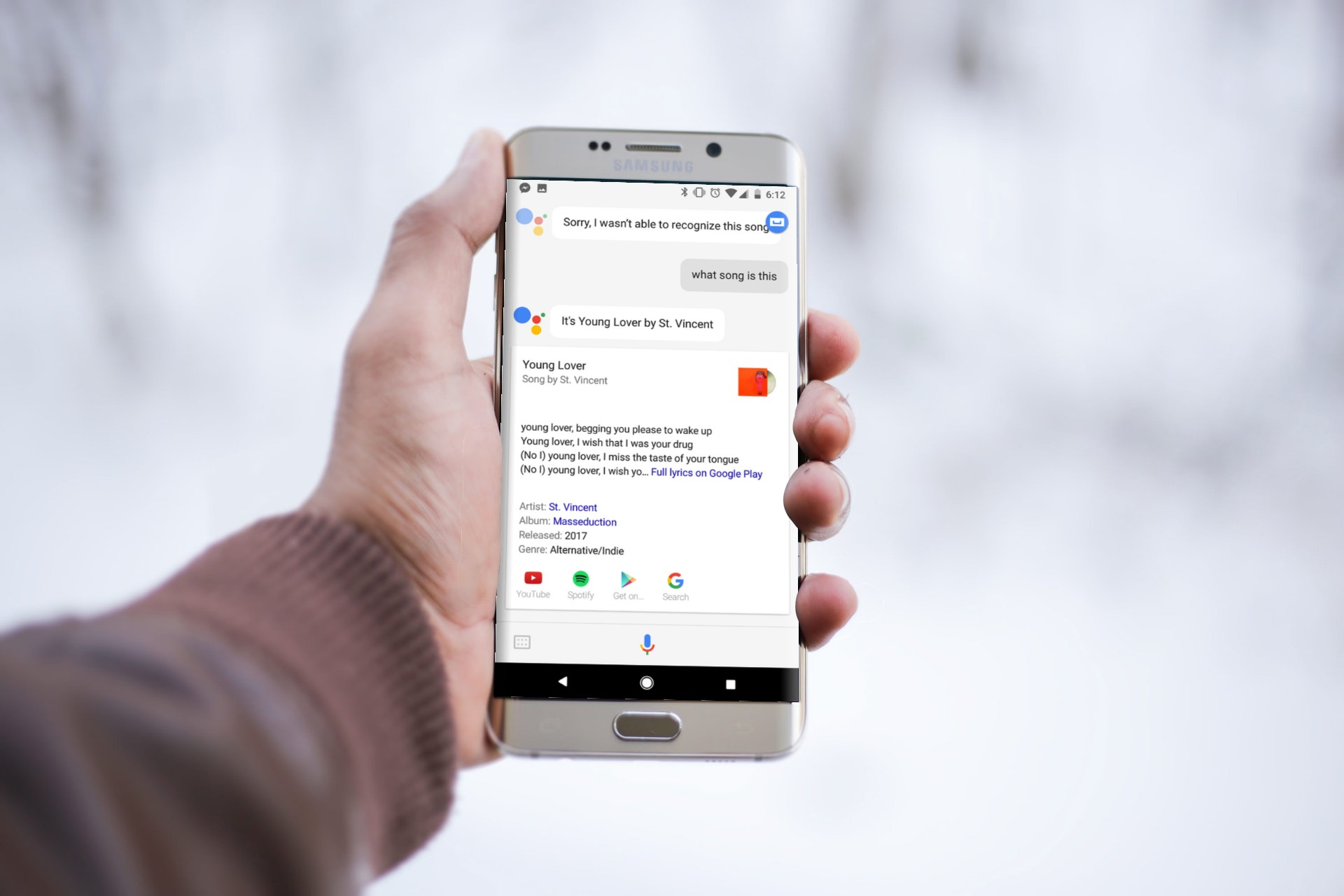 Siri, Apple's assistant has been doing this for a while.  In 2014, the company paired with Shazaam to enhance Siri's song recognition software and Apple's users have been enjoying this for a while.  It seems to be Google's habit to wait for Apple to try a new thing then they implement it later and try to make it better.
If it has not been rolled out to your country yet, don't fret; it's coming. Meanwhile you could be using Shazaam to identify songs.