Among ingenious creations is the Google Nest Camera – a guardian of security and a silent witness to the special moments that unfold within the walls of our abode. From a mischievous pet's escapades to unexpected visits from friends and family, these moments are the threads that weave the tapestry of our lives.
Have you ever wished to capture these fleeting instances in a tangible form that you can revisit at will? Thanks to the capabilities of the Google Nest Camera, this aspiration is well within your reach.
In this article, we'll take you through the step-by-step process on how to download Google nest camera events as video to your phone. Make sure your Google Nest Camera is connected to a Wi-Fi network, and that event recording is enabled.
Also Read: How To Enable Guest User On Mac / MacBook
How To Download Google Nest Camera Events as Video To Phone
Open the Google Home app on your mobile device. From the list of devices, select your Google Nest Camera. Navigate to the camera settings within the app. In the Google Home app, select the camera you want to download events from. Once in the camera view, locate and tap the "History" option at the bottom of the screen. This will display a timeline or list of recorded events.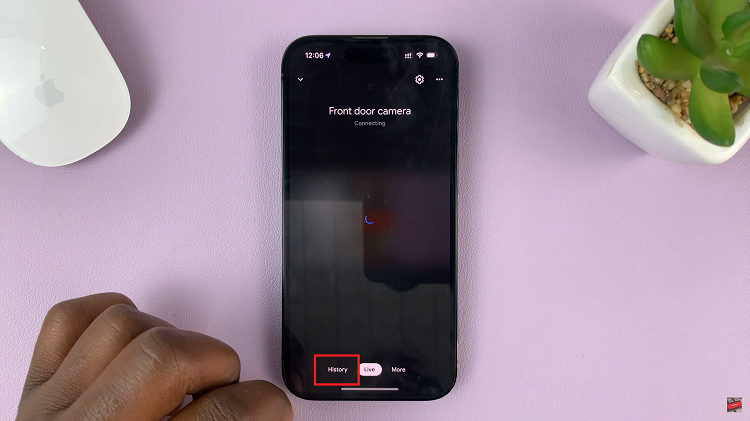 Scroll through the timeline or list to find the specific event you wish to download as a video clip. Tap on the event to open its details. Here, you'll typically see a preview of the event, along with details such as the date and time it was captured.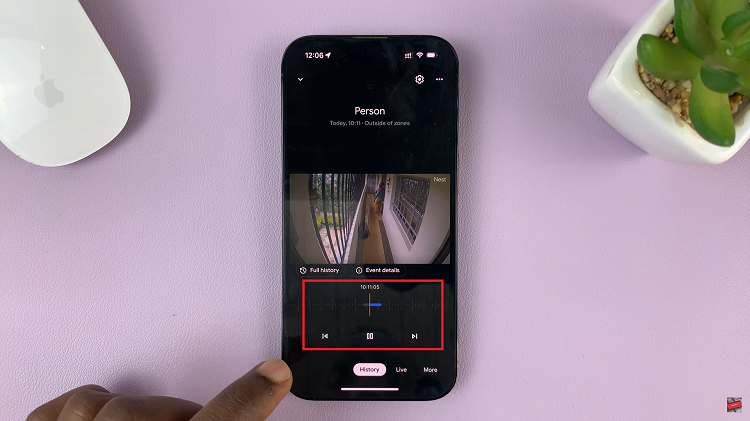 Within the event details screen, look for the download or save button/icon. Tap on this button to begin the download process. Once the download completes, your phone's gallery will save the video clip.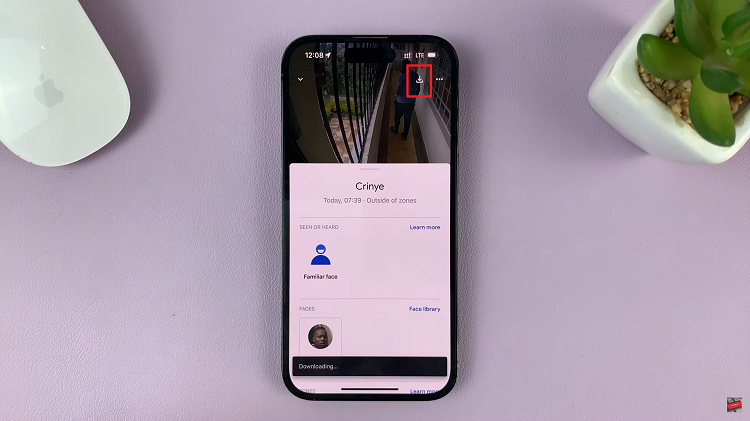 You can access the downloaded video clip from your phone's gallery or the location where you saved it. From there, you have various options. You can play the video clip, share it with others using messaging apps or social media platforms, or upload it to cloud storage services for safekeeping.