WhatsApp has become an integral part of our daily communication, keeping us connected with friends, family, and colleagues. However, the constant stream of notification sounds can sometimes be disruptive, especially in quiet environments or during important meetings.
Fortunately, you can disable WhatsApp notification sounds on your iPhone and therefore regain control over your device's alerts. We will demonstrate to you how to do just that in this article.
It's important to remember that when you disable WhatsApp notification sounds, you may miss out on important messages or alerts. Make sure to regularly check your WhatsApp app to stay updated on any incoming messages.
Watch: How To Disable JavaScript In Safari Browser On iPhone | Turn OFF JavaScript On Safari
Turn Off WhatsApp Notification Sounds On iPhone
To get started, unlock your iPhone and locate the Settings app on your home screen. Tap on it to open the settings menu.
In the settings menu, scroll down and find the Notifications option. Tap on it to access the notification settings.
Look for the WhatsApp app in the list of installed apps. Tap on it to open the WhatsApp notification settings.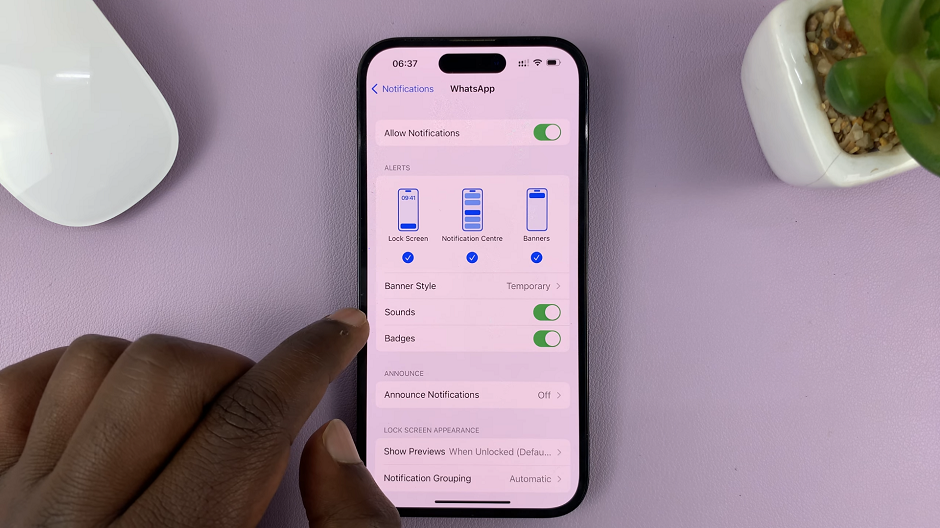 Inside the WhatsApp notification settings, you'll see various options to customize your notifications. To disable the sound specifically, locate the Sounds option and toggle it off. This will silence the notification sounds for WhatsApp.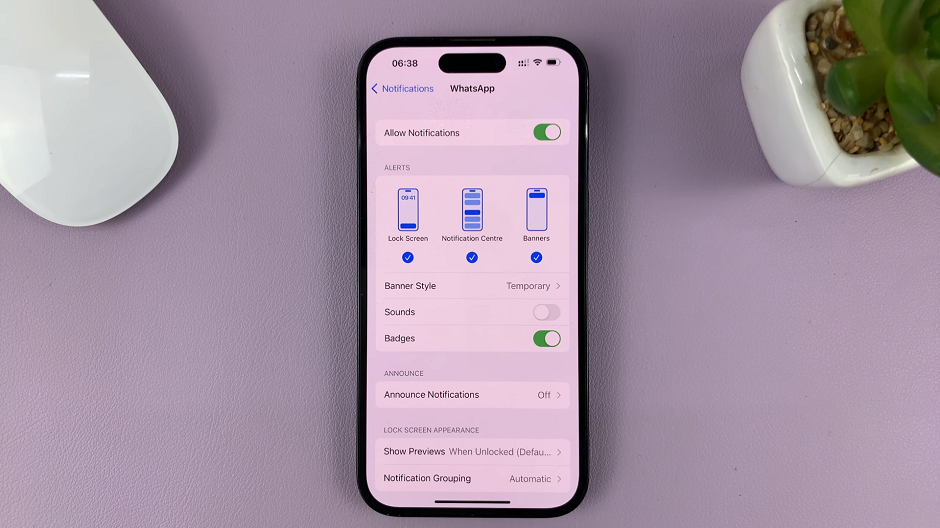 If you prefer to further customize your notifications, you can explore additional options such as vibration settings, notification banners, and lock screen display. Adjust these settings according to your preferences.
Once you've made your desired changes, exit the settings menu. From now on, you'll no longer be bothered by WhatsApp notification sounds on your iPhone.
Remember that you can always revert the changes if you wish to enable the notification sounds again.