In an era where privacy and security are of utmost importance, it's crucial to take control of your iPhone's settings to safeguard your personal data. One potential vulnerability lies in the ability for unauthorized USB accessories to access your device when it's locked.
However, with a few simple steps, you can disable USB accessories on your iPhone lock screen and enhance the security of your device.
In this article, we will guide you through the process, ensuring that you have full control over which USB accessories can connect to your iPhone.
Also watch: How To Change Language On iPhone Keyboard
How To Disable USB Accessories On iPhone Lock Screen
Firstly, open the "Settings" app on your iPhone. Next, scroll down and tap on "Face ID & Passcode" or "Touch ID & Passcode" depending on your iPhone model. Then, enter your passcode when prompted.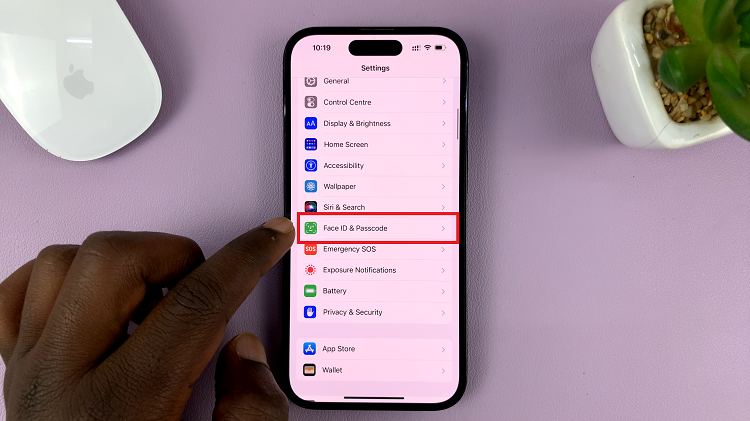 After that, scroll down to the section titled "Allow Access When Locked" and locate the "USB Accessories" option within that section. To disable USB accessories, simply toggle the switch to the off position.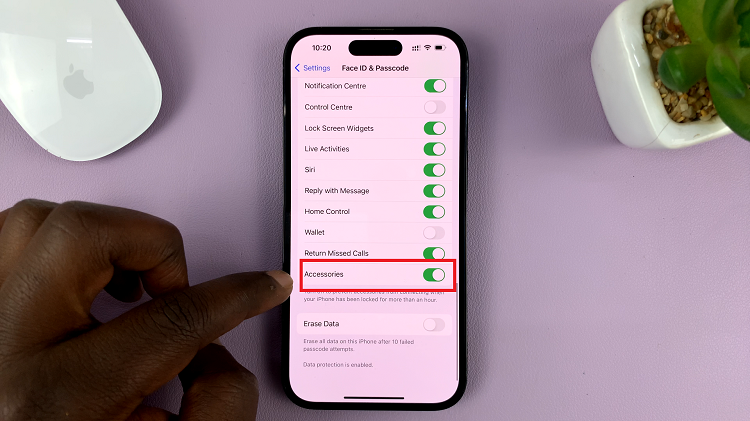 By following the above steps, you can take control of the USB accessory settings on your iPhone lock screen and bolster the security of your device. Remember to regularly review and update your iPhone's security settings to ensure a safe and secure digital experience.