Every Windows user know that when **** hits the fan, all you need to do is call on the Ctrl Alt Delete key combination.
Although many functions have been added there, the main aim of this key combo was to prioritize and bring up an app killer that would stop any unresponsive programs and applications.
That's now embedded into the task manager in recent iterations of the Windows operating system. The task manager, where you can force quit programs and applications is the most important thing in the Ctrl Alt Delete function.
How To Ctrl Alt Delete On Mac
What about on Mac? Do we have Ctrl Alt Delete On Mac? The short answer is Yes but………..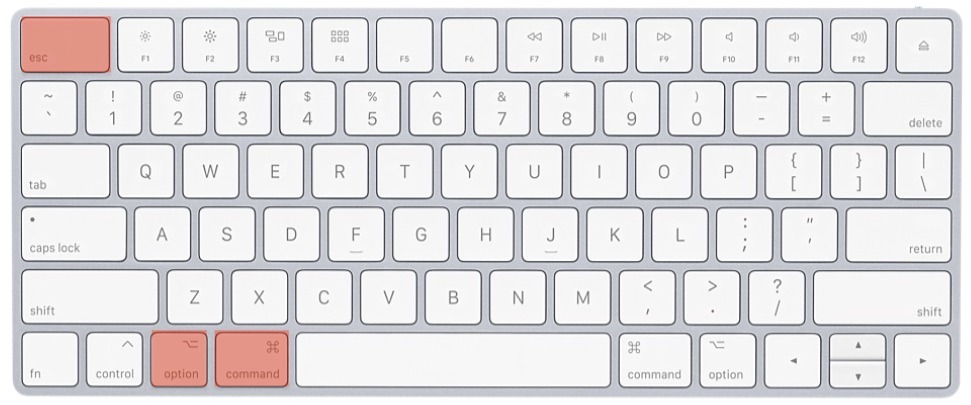 The Mac keyboard is slightly different from a typical Windows keyboard. While we don't have keys like Alt on the Mac keyboard, we have a key combo that also helps to force quit unresponsive Mac applications.
For Mac, the three finger salute is Command + Option + Esc. That will bring up a small window you can use to choose the unresponsive application you want to force quit.
Fortunately in Mac, there are no other options to confuse you. It's as straightforward as it can get!