In the ever-evolving world of sports gaming, EA Sports has consistently raised the bar with its FIFA franchise. With each new iteration, they introduce innovative features that enhance the gaming experience. One such feature in EA Sports FIFA 24 is the ability to change controller audio volume.
This can be particularly useful for those who want to fine-tune their gaming experience or enjoy the immersive sounds of the game without disturbing others.
In this article, we'll guide you through the steps to adjust the controller audio volume on EA Sports FC 24.
Watch: How To End A Match On FC 24
Adjust Controller Audio Volume On EA Sports FC 24
First, launch the game on EA Sports FC 24 on your gaming console or PC. Next, select the "Settings" icon located at the top left corner of the screen, then select "Settings." Next, tap on "Game Settings" within the settings menu.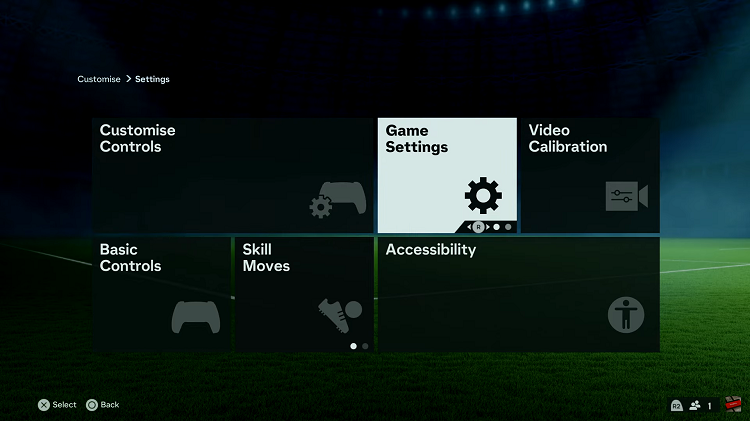 At this point, head over to the "Audio" section under the game settings menu. Now, scroll down and find the "Controller Audio Volume" option. Now, use the slider to increase or reduce the controller audio volume on the game.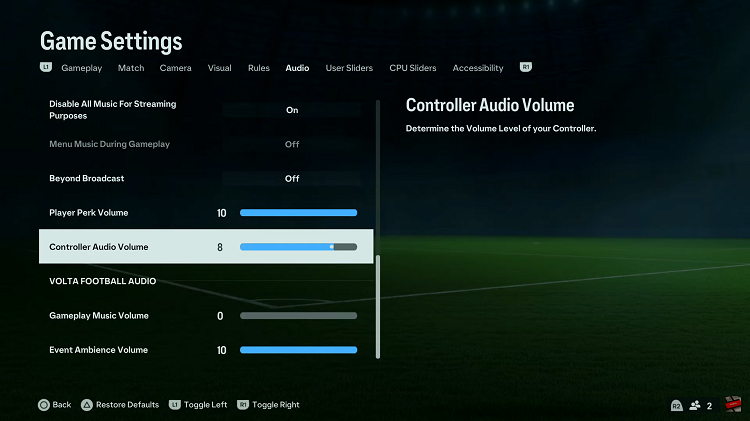 In conclusion, changing the controller audio volume in FIFA 24 is a straightforward process that allows you to customize your gaming experience. Whether you're looking for a more immersive atmosphere or simply want to enjoy the game without disturbing others, adjusting the audio settings to your preference can greatly enhance your FC 24 experience.
Read: How To Use Animated Live Wallpaper On iPhone 15 Lock Screen